Dracula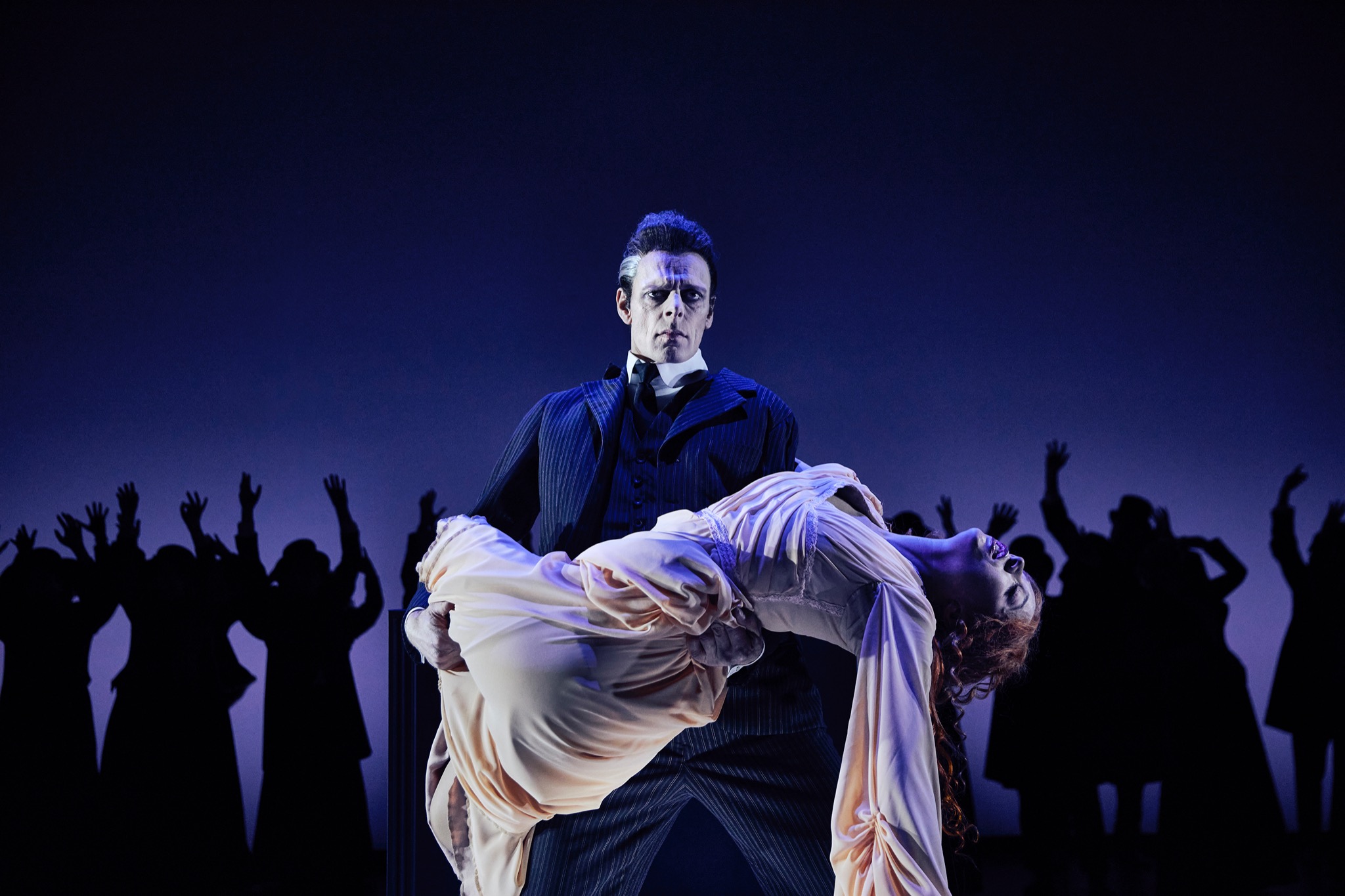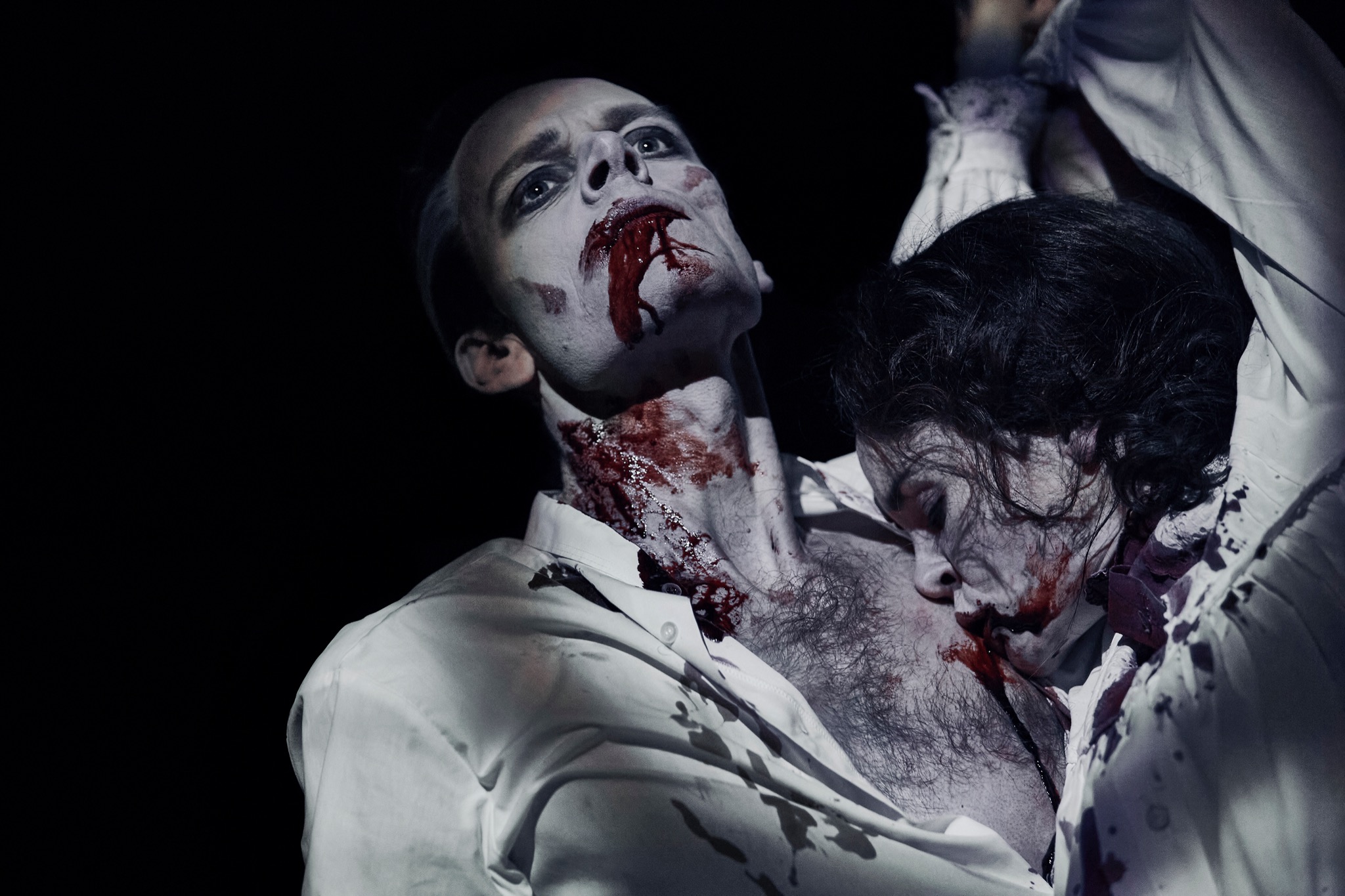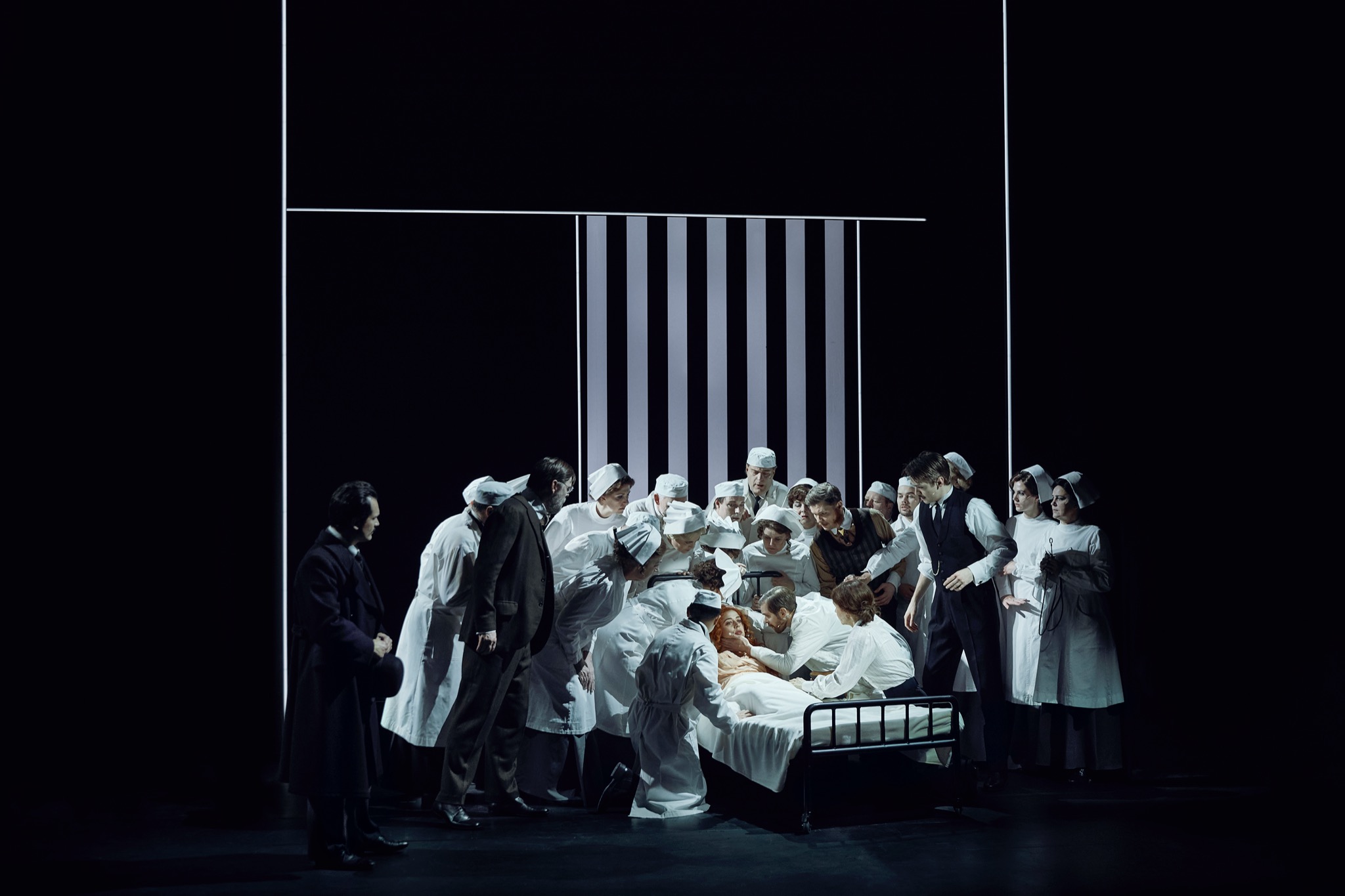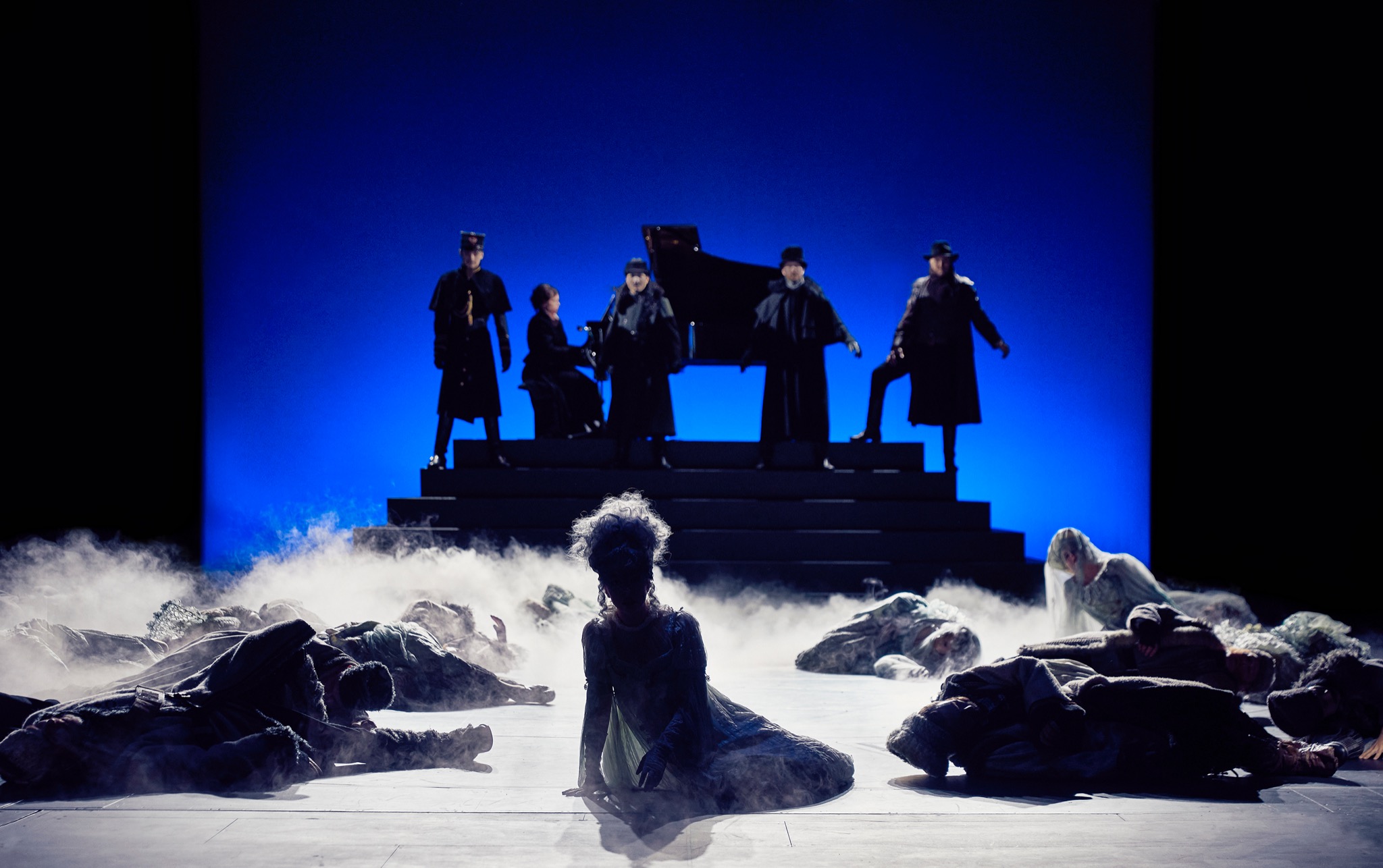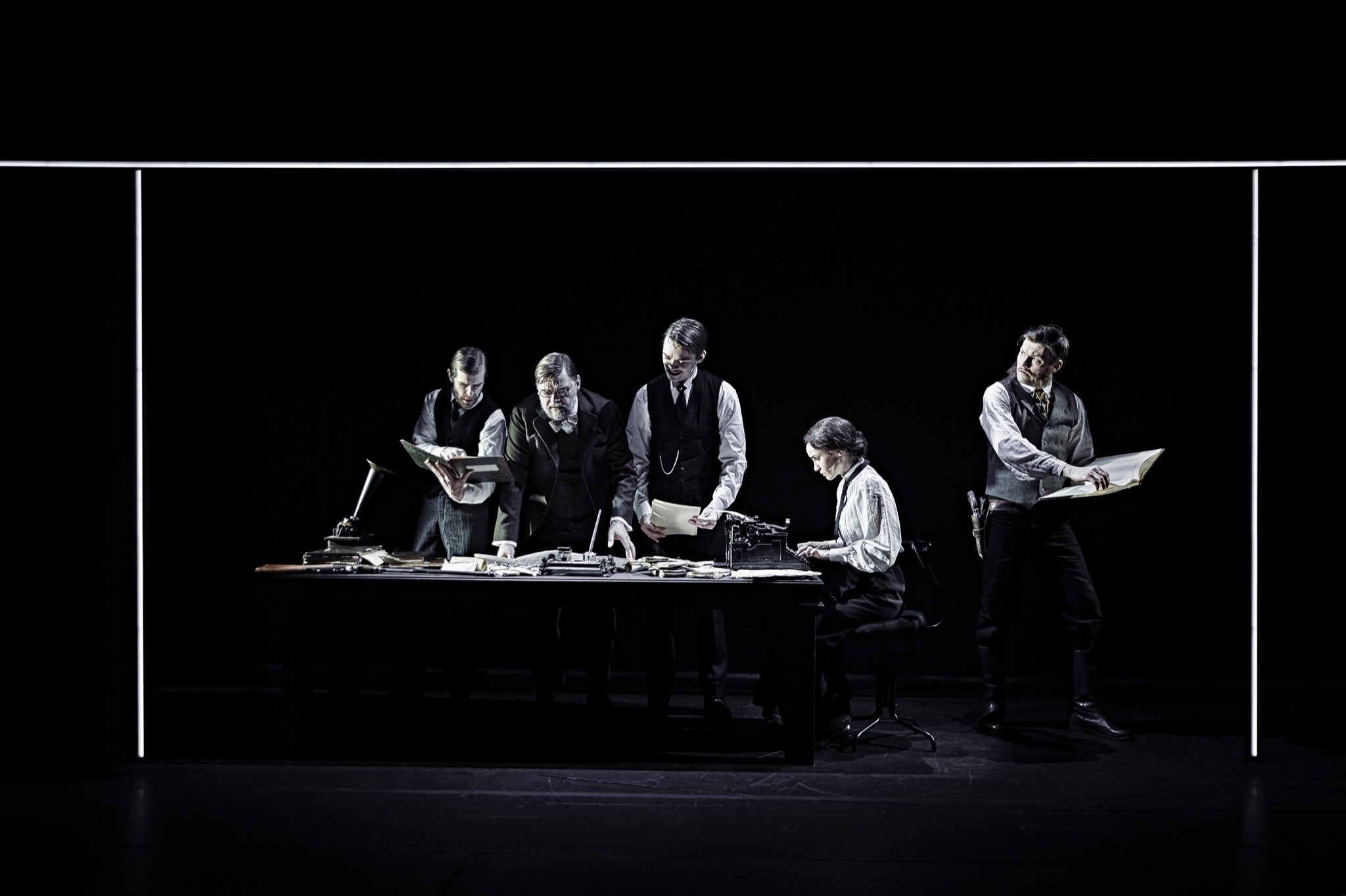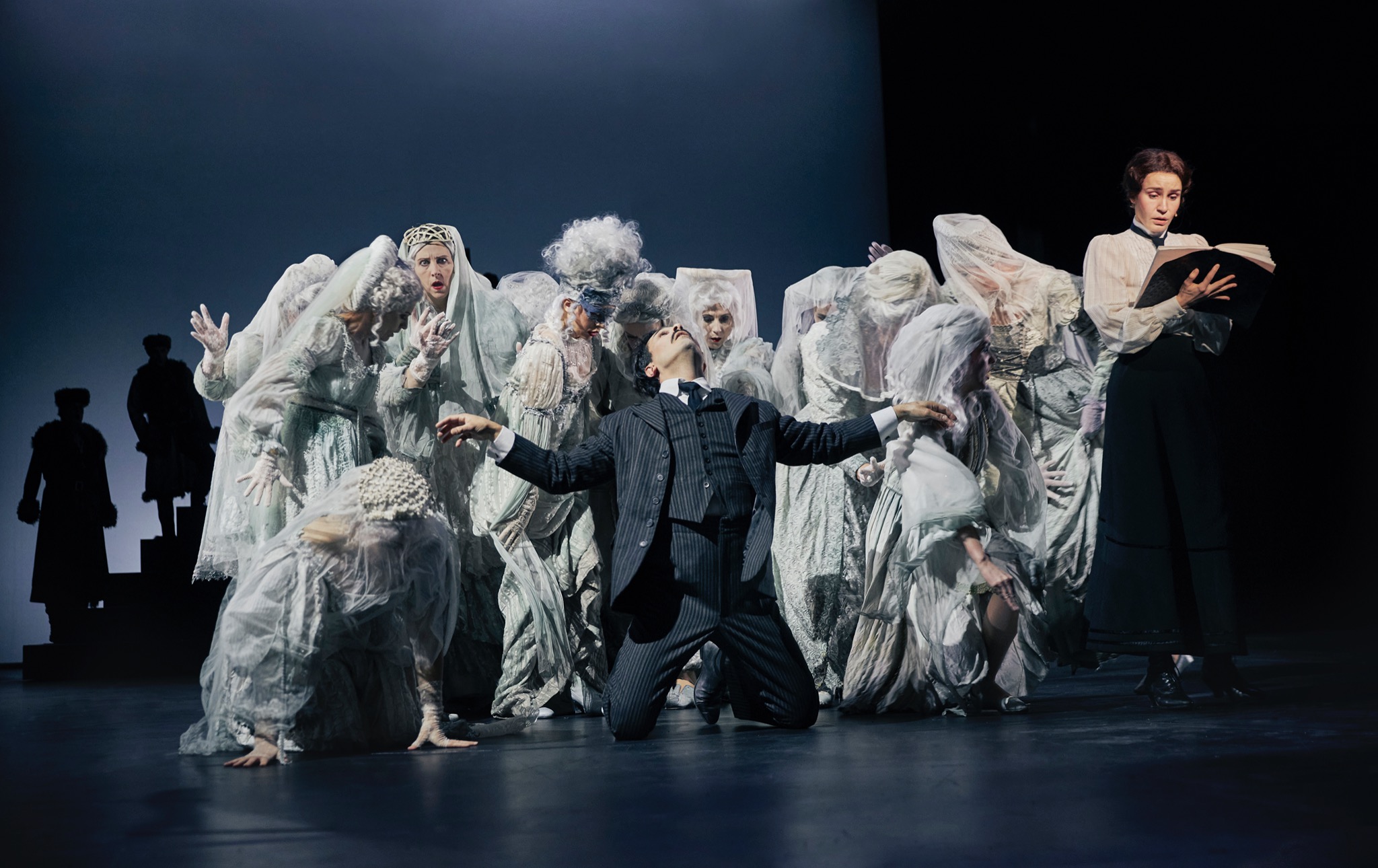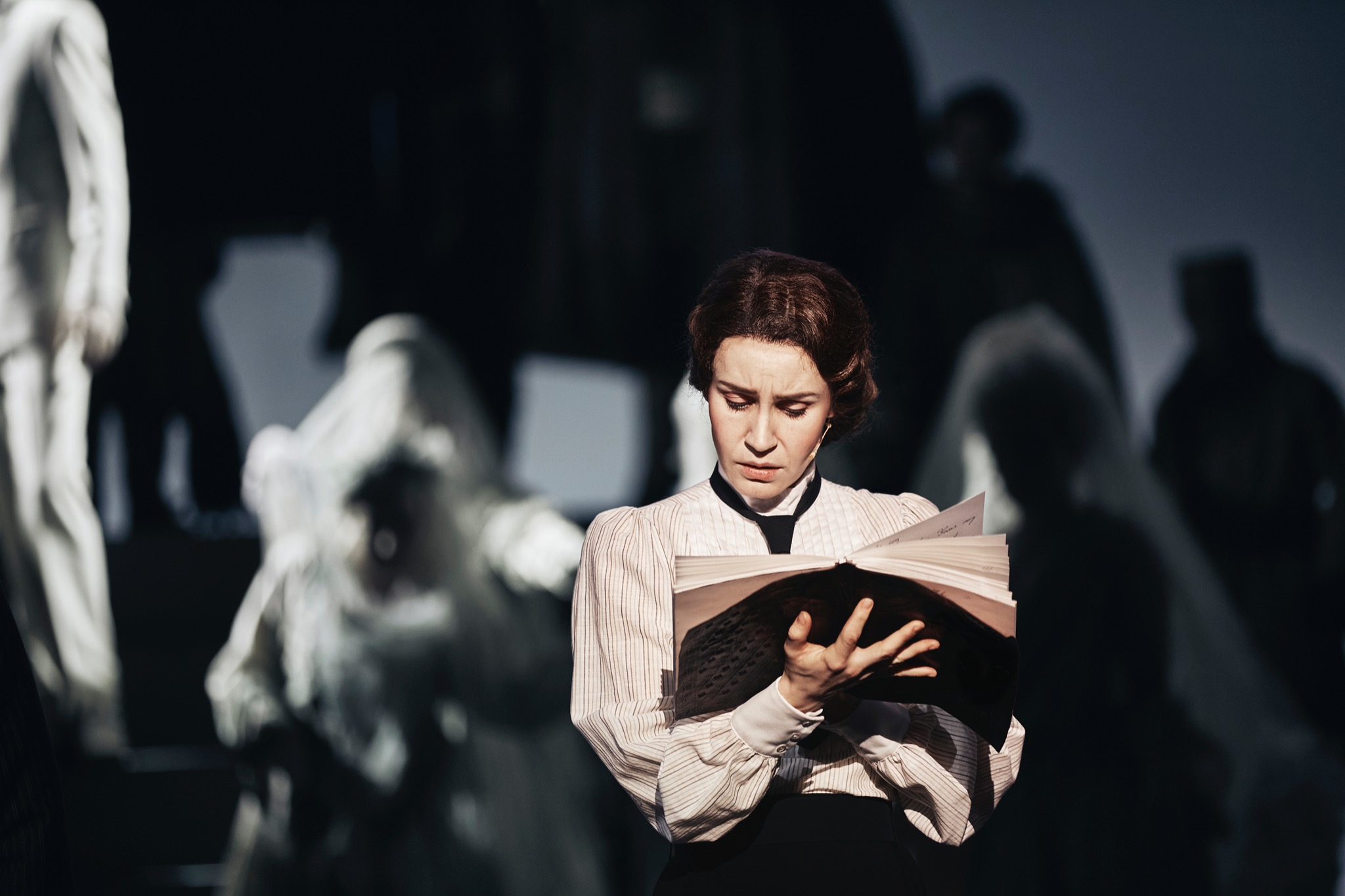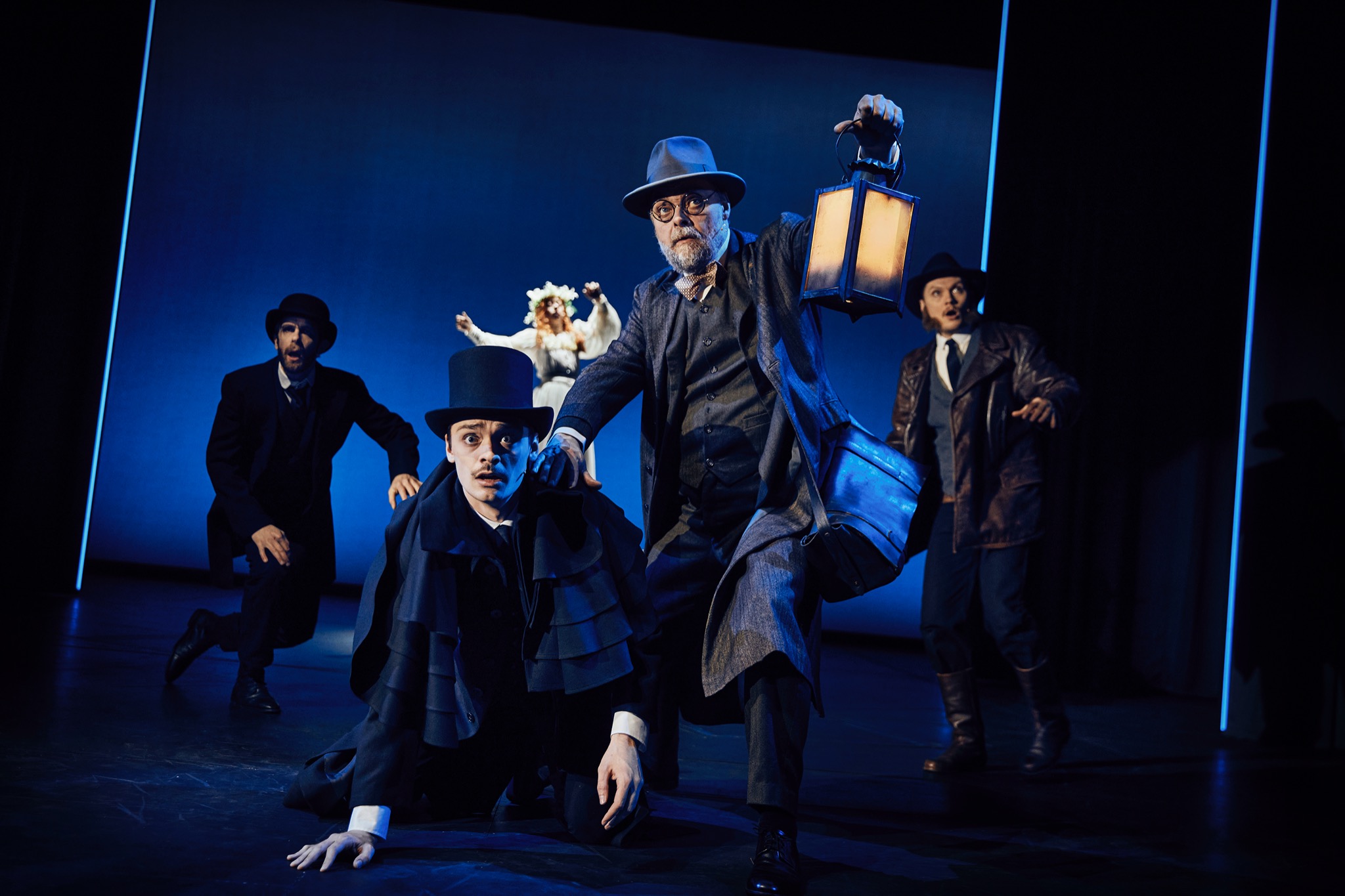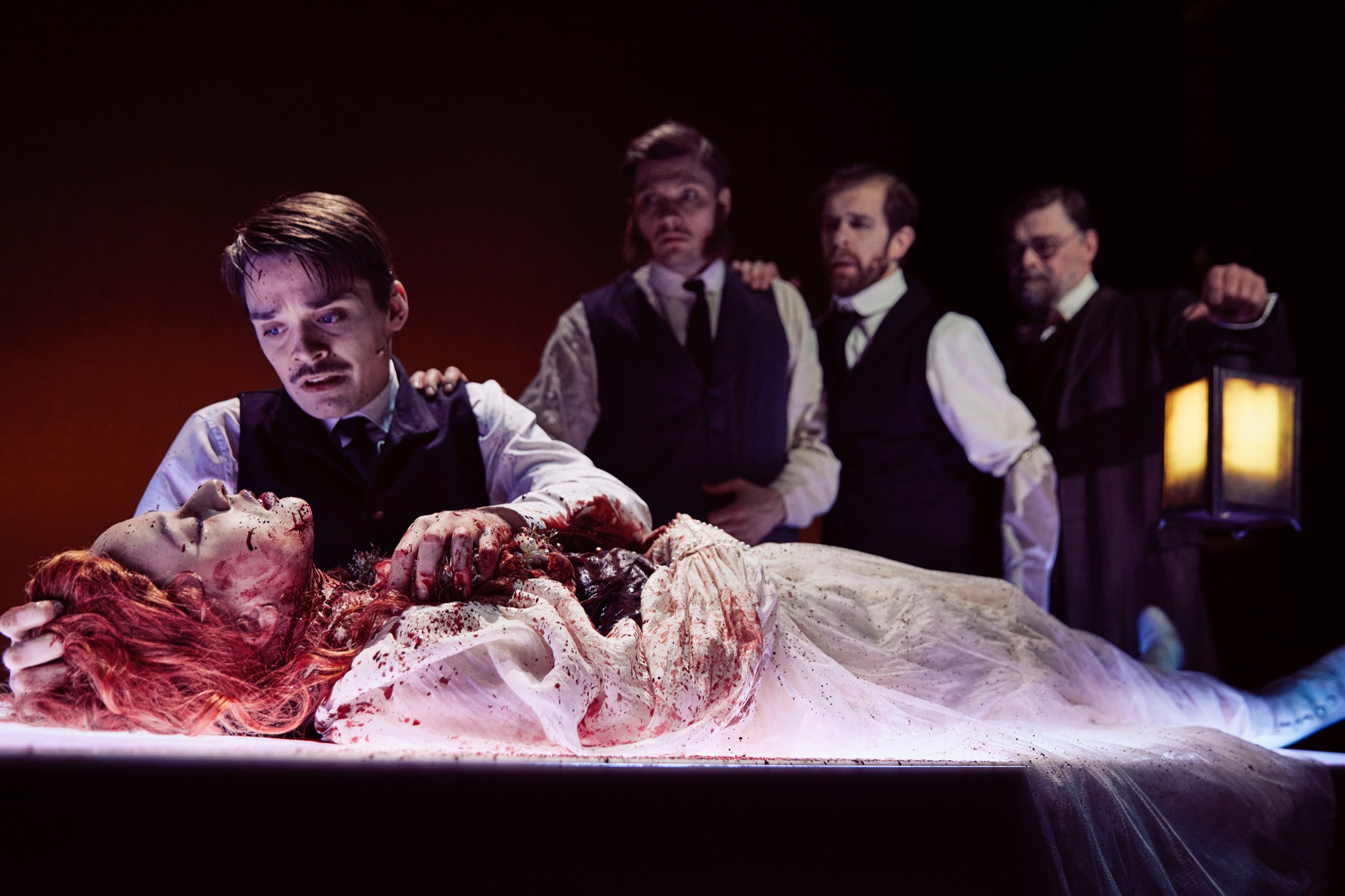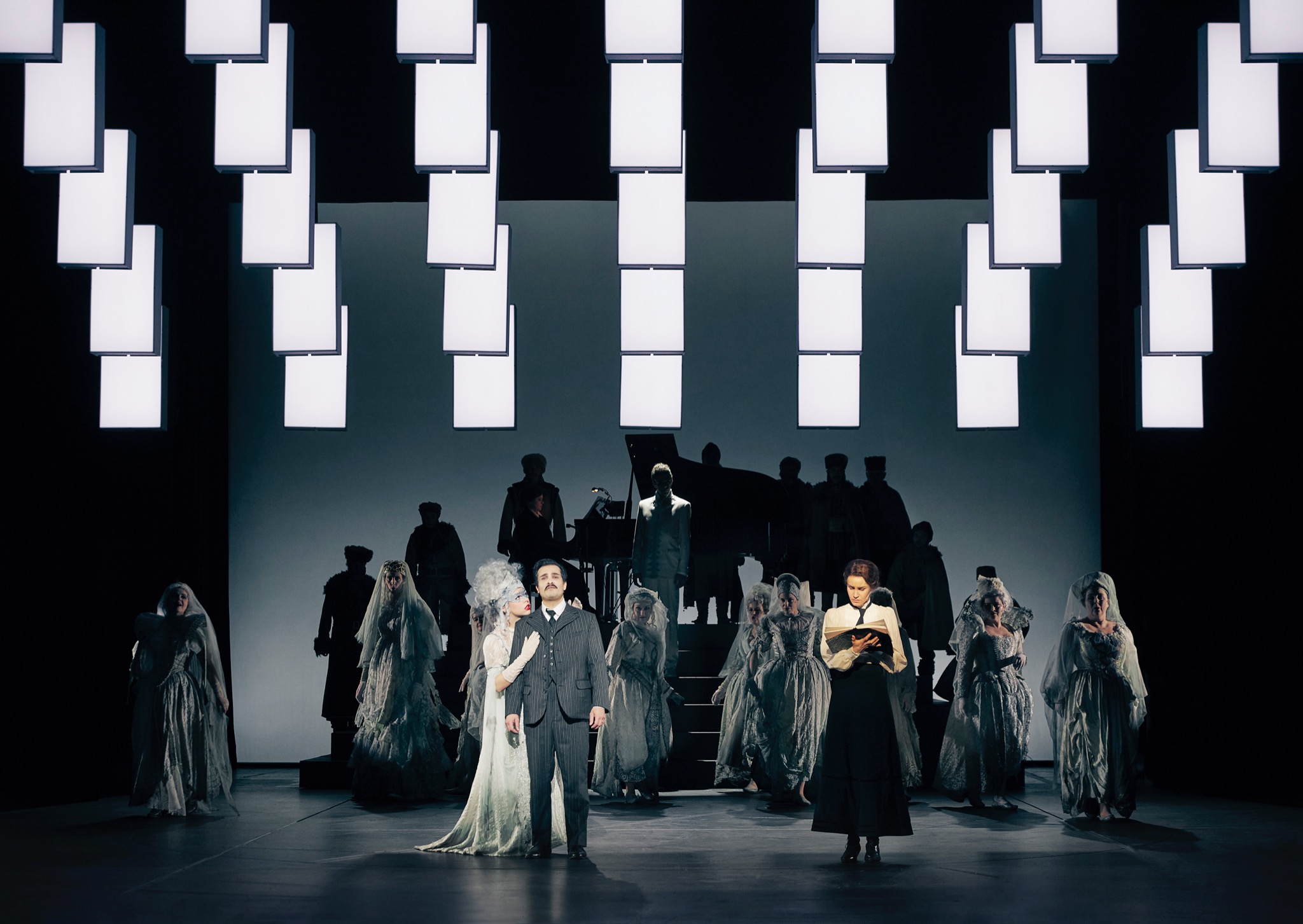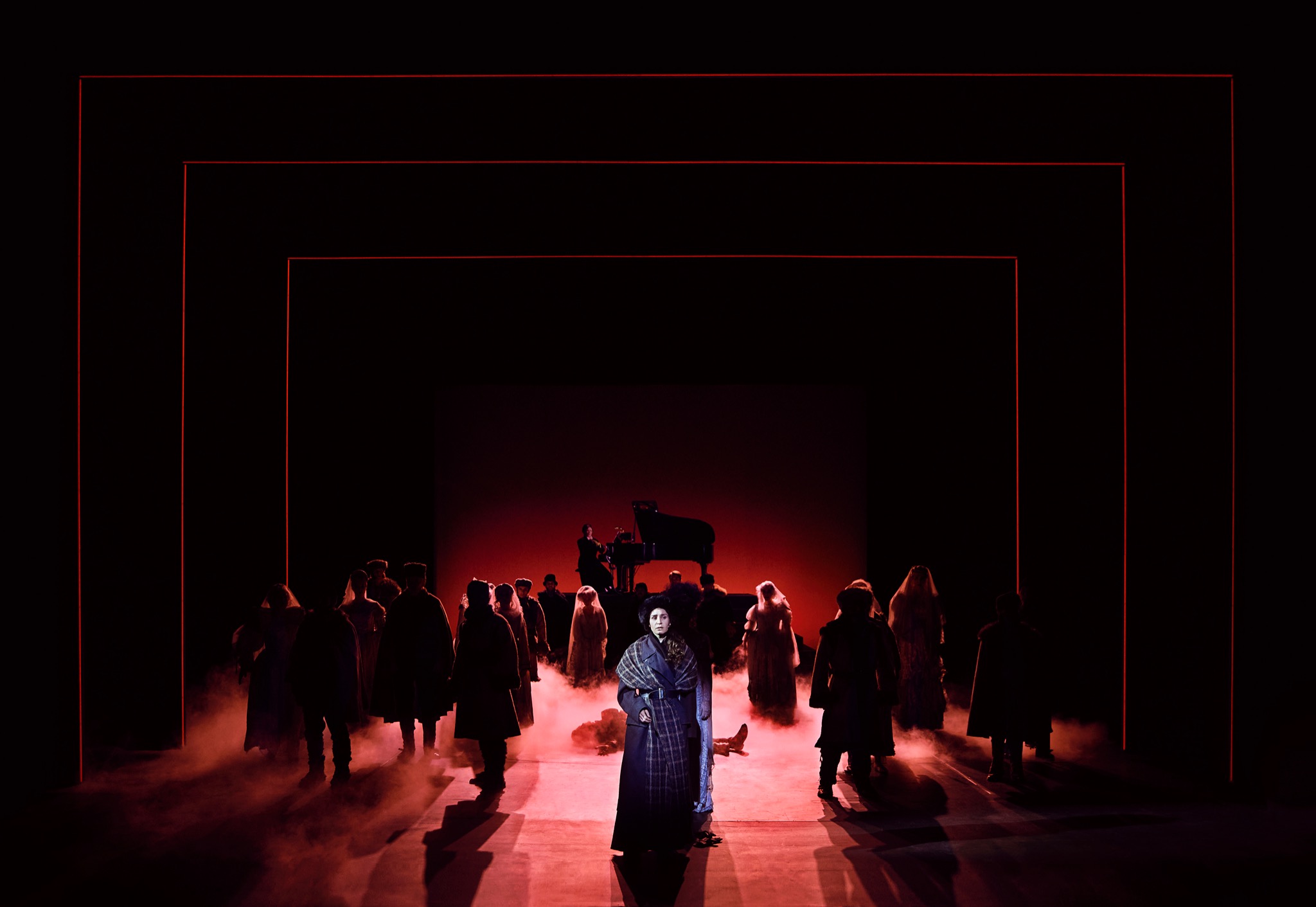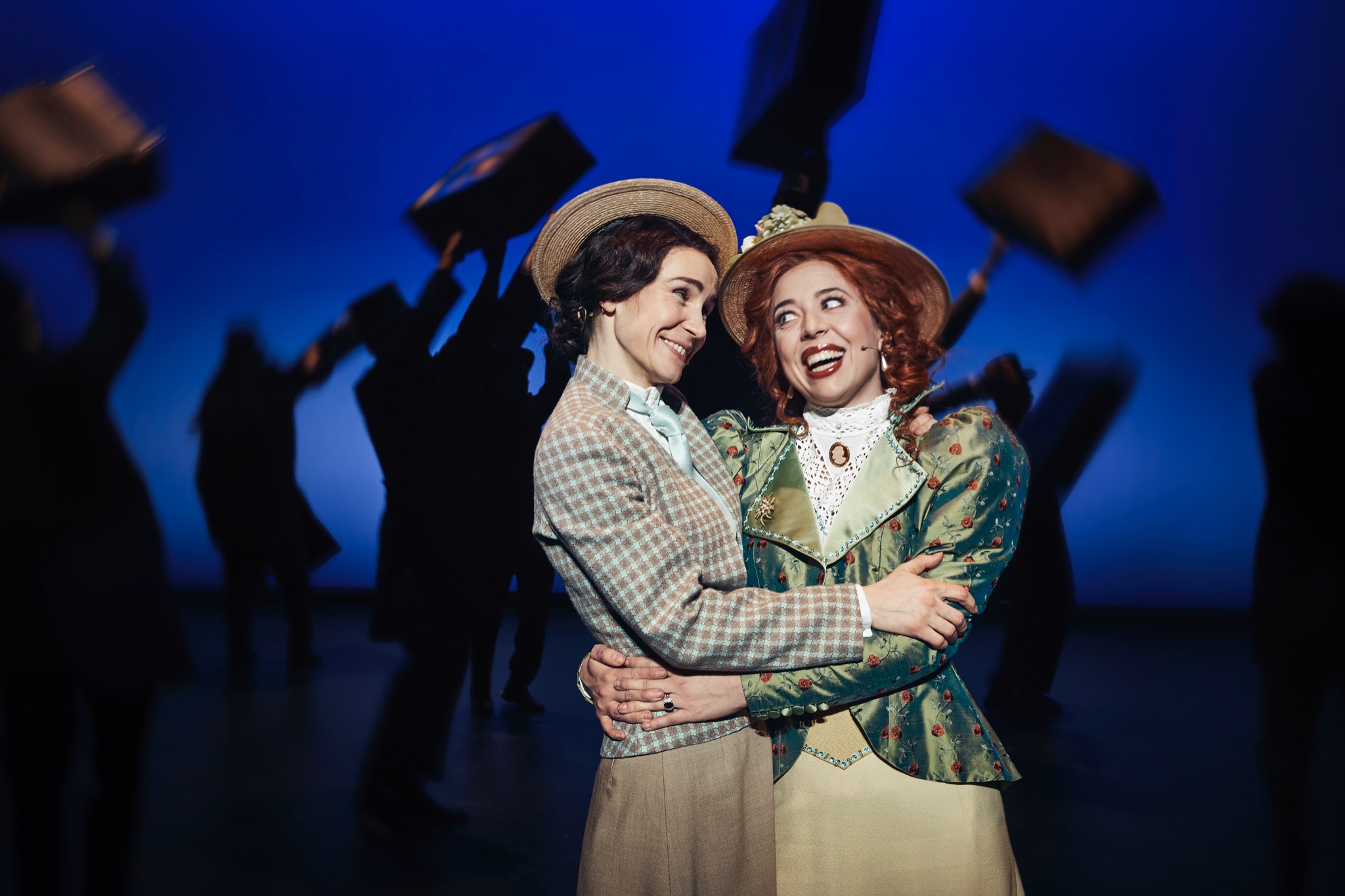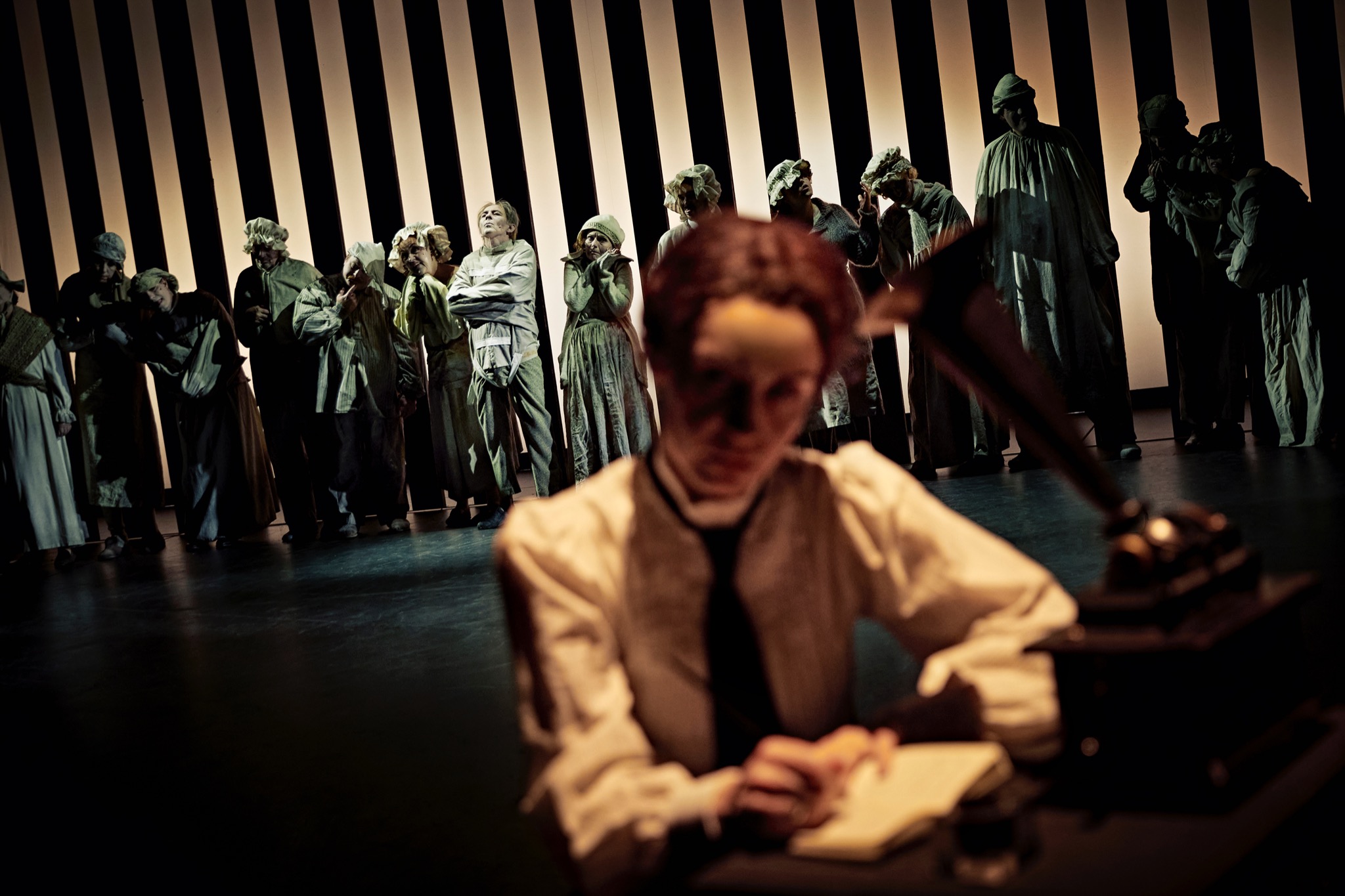 Dramatic epic with an opera chorus backing. New music composed on the basis of requiems from 12th century to 1897. 
Aarhus Teater and Den Jyske Opera 2023.
📷 Emilia Therese
Romeo and Juliet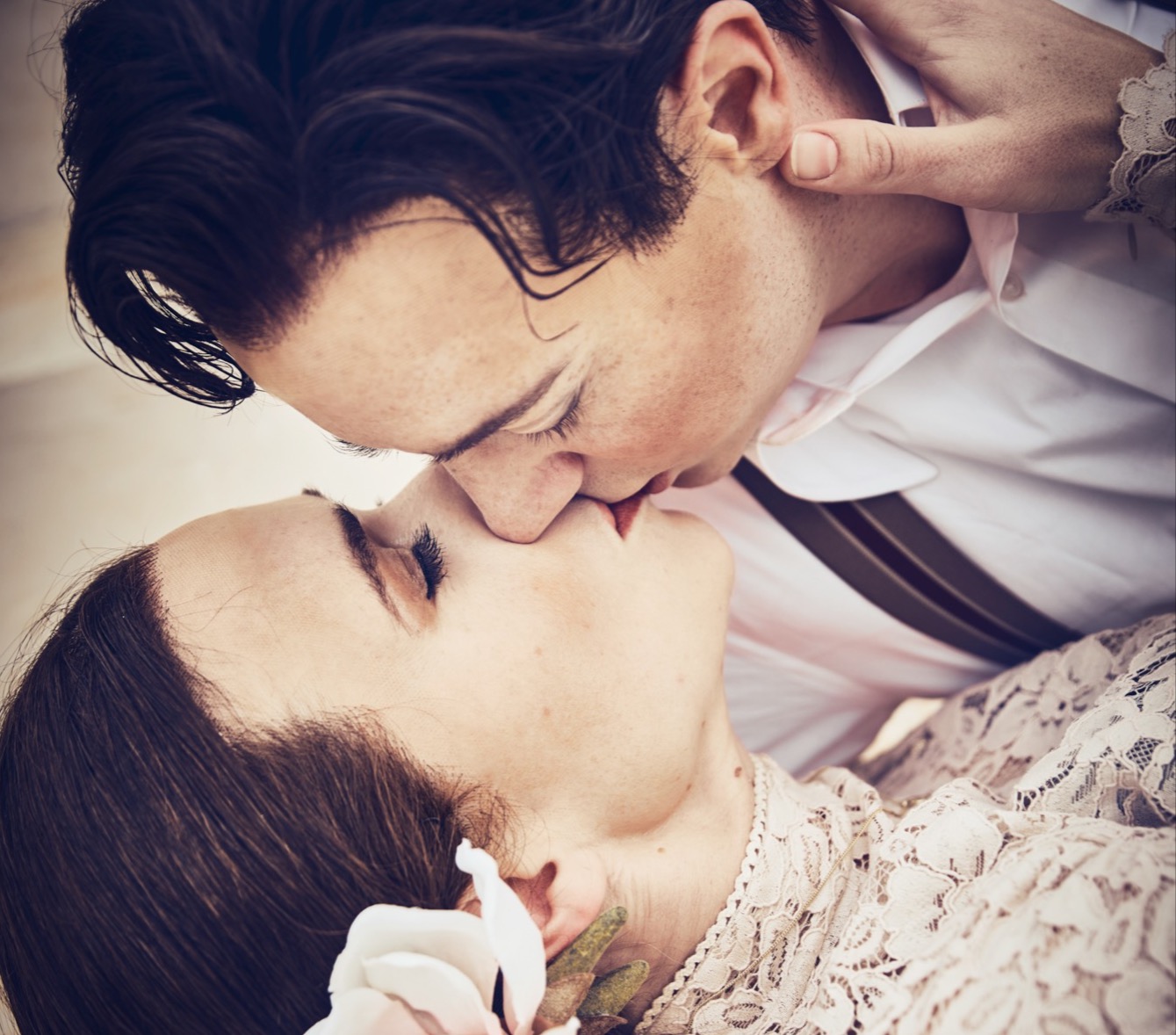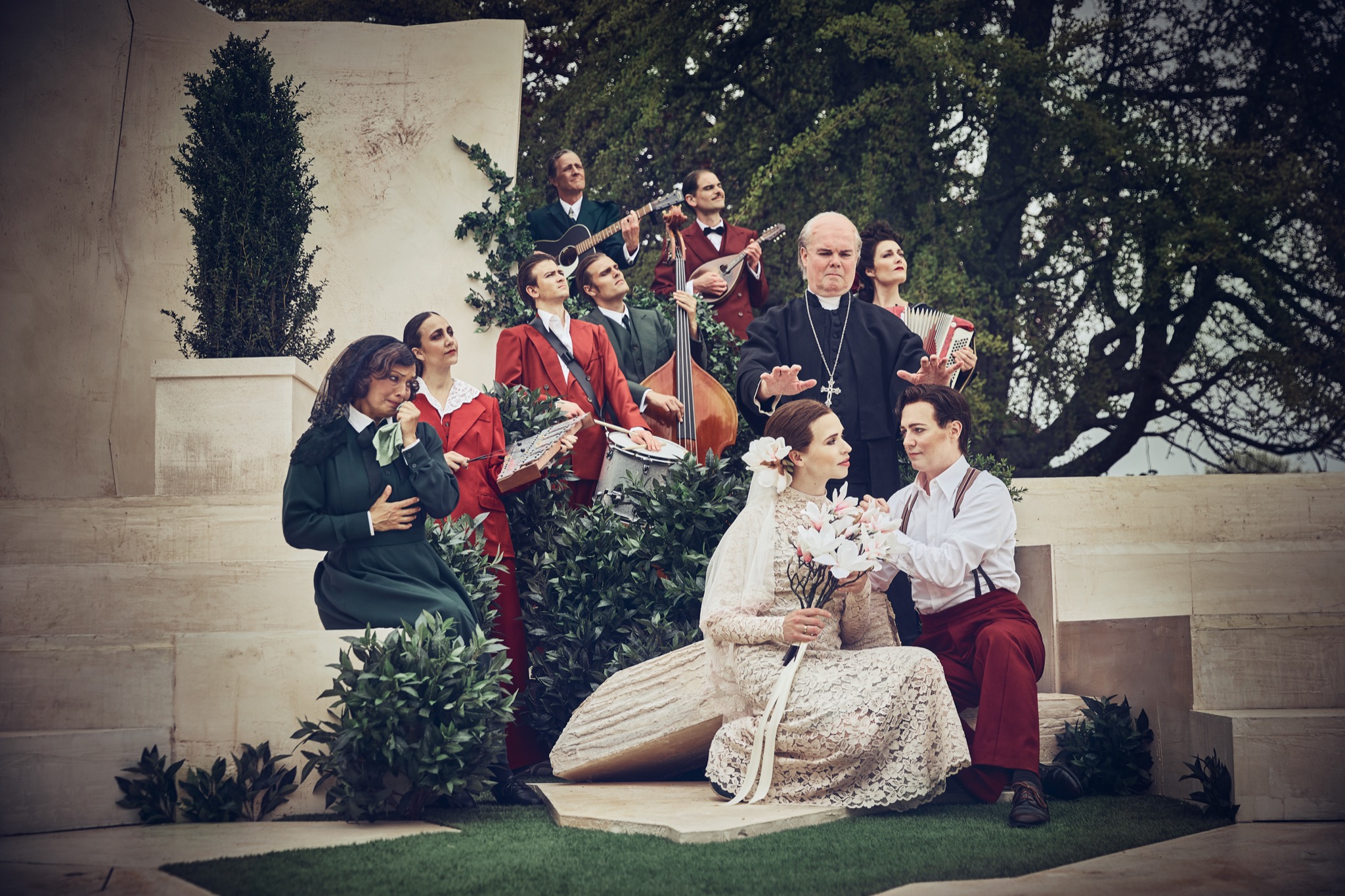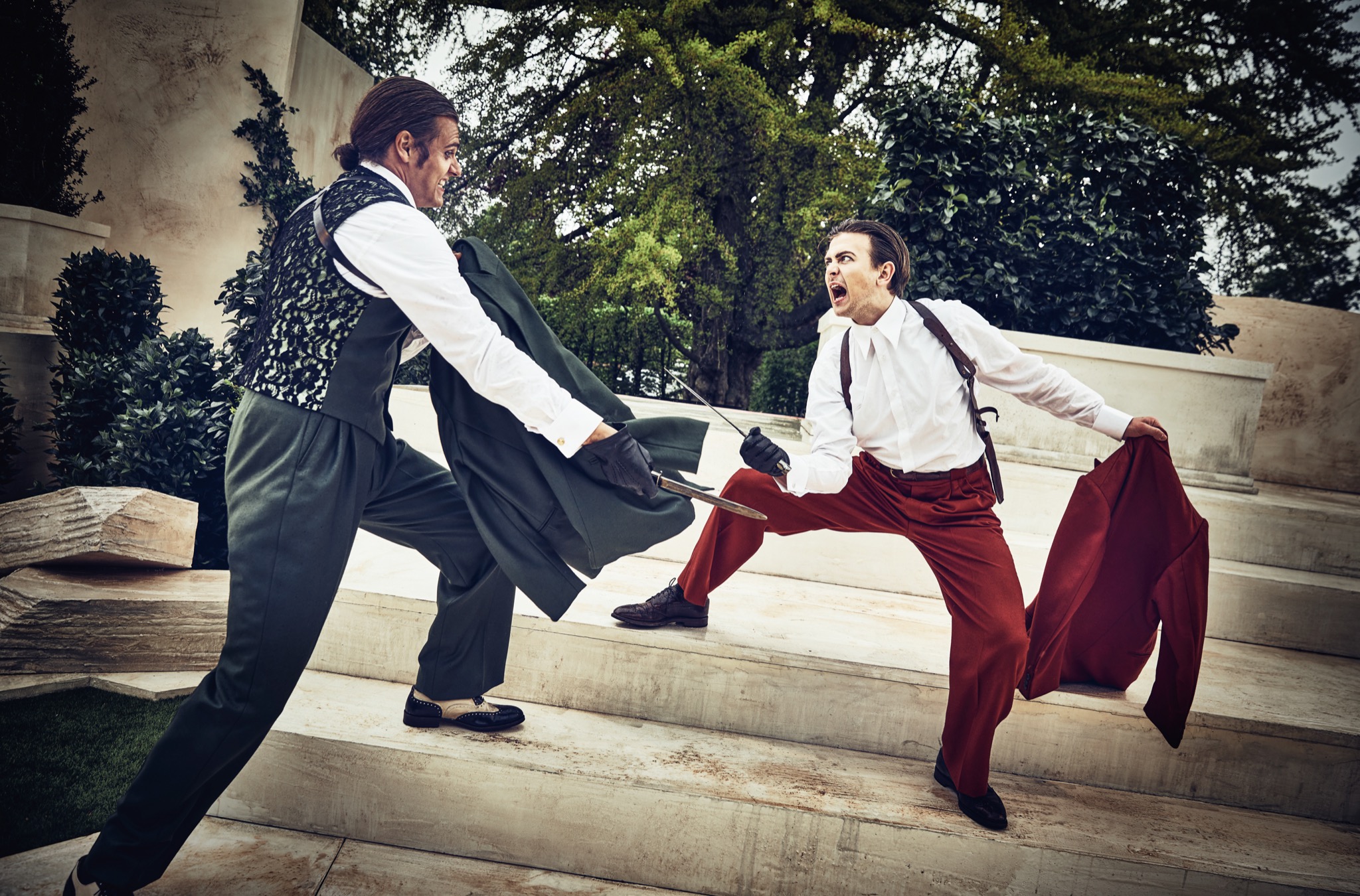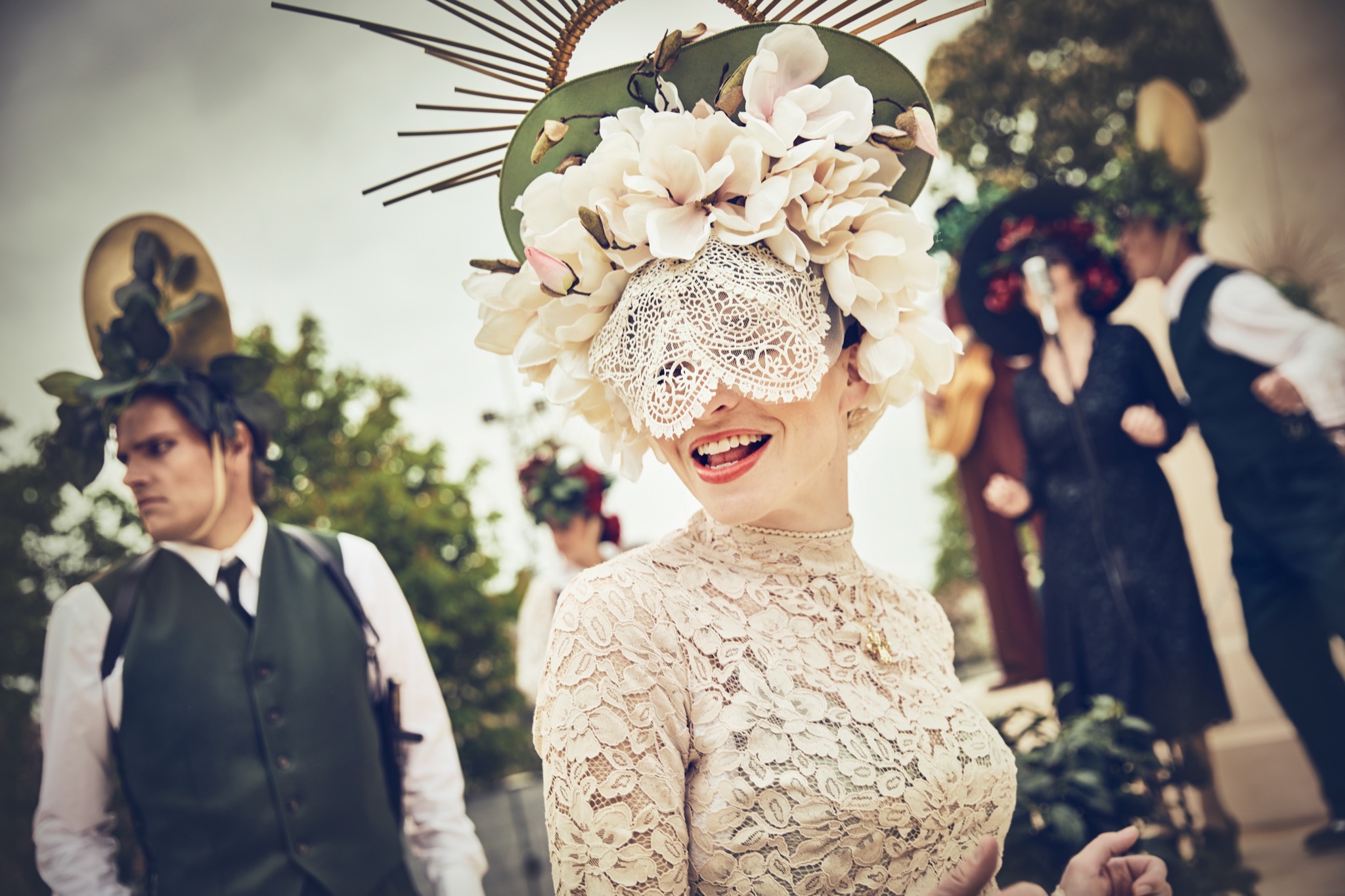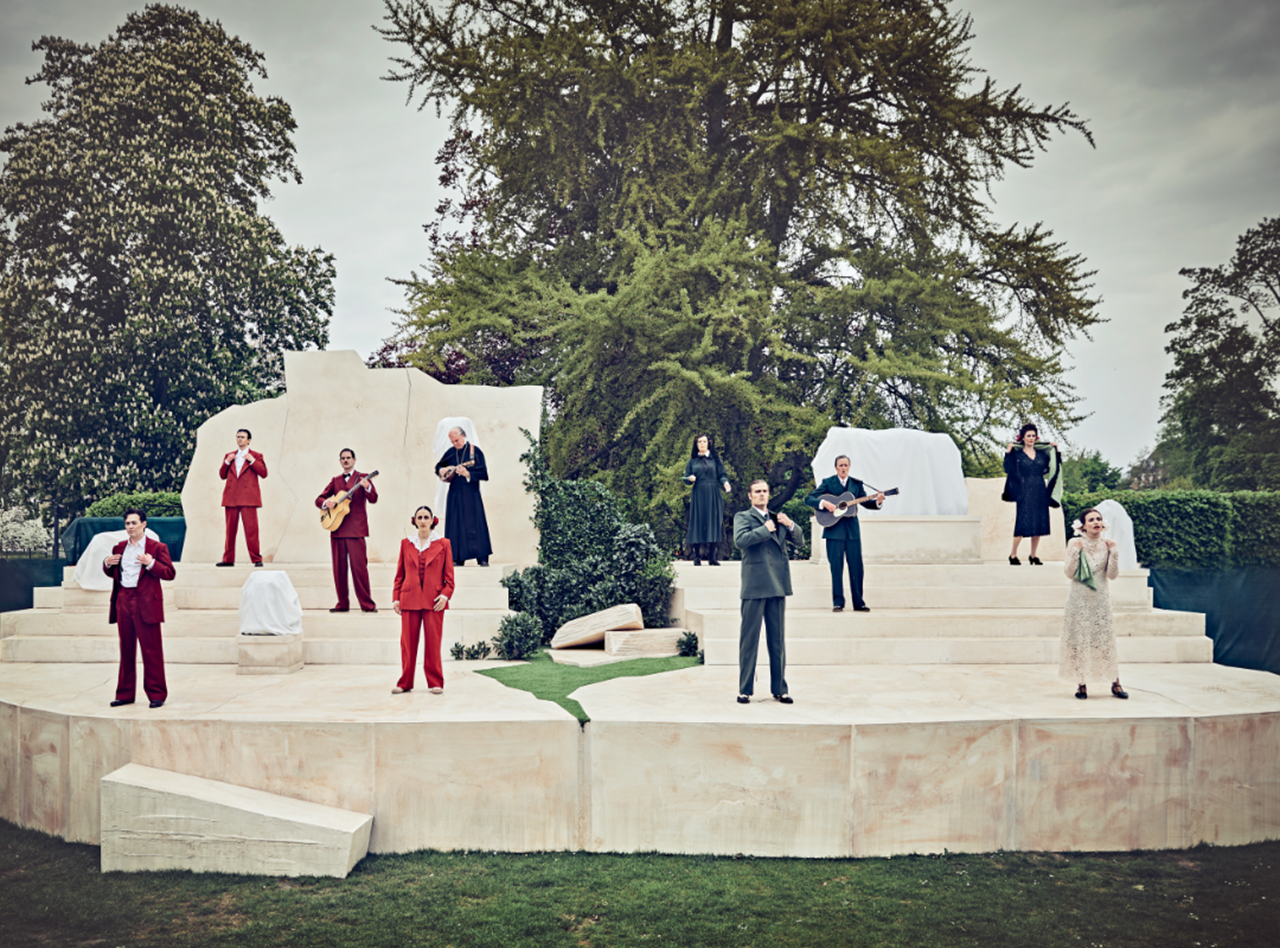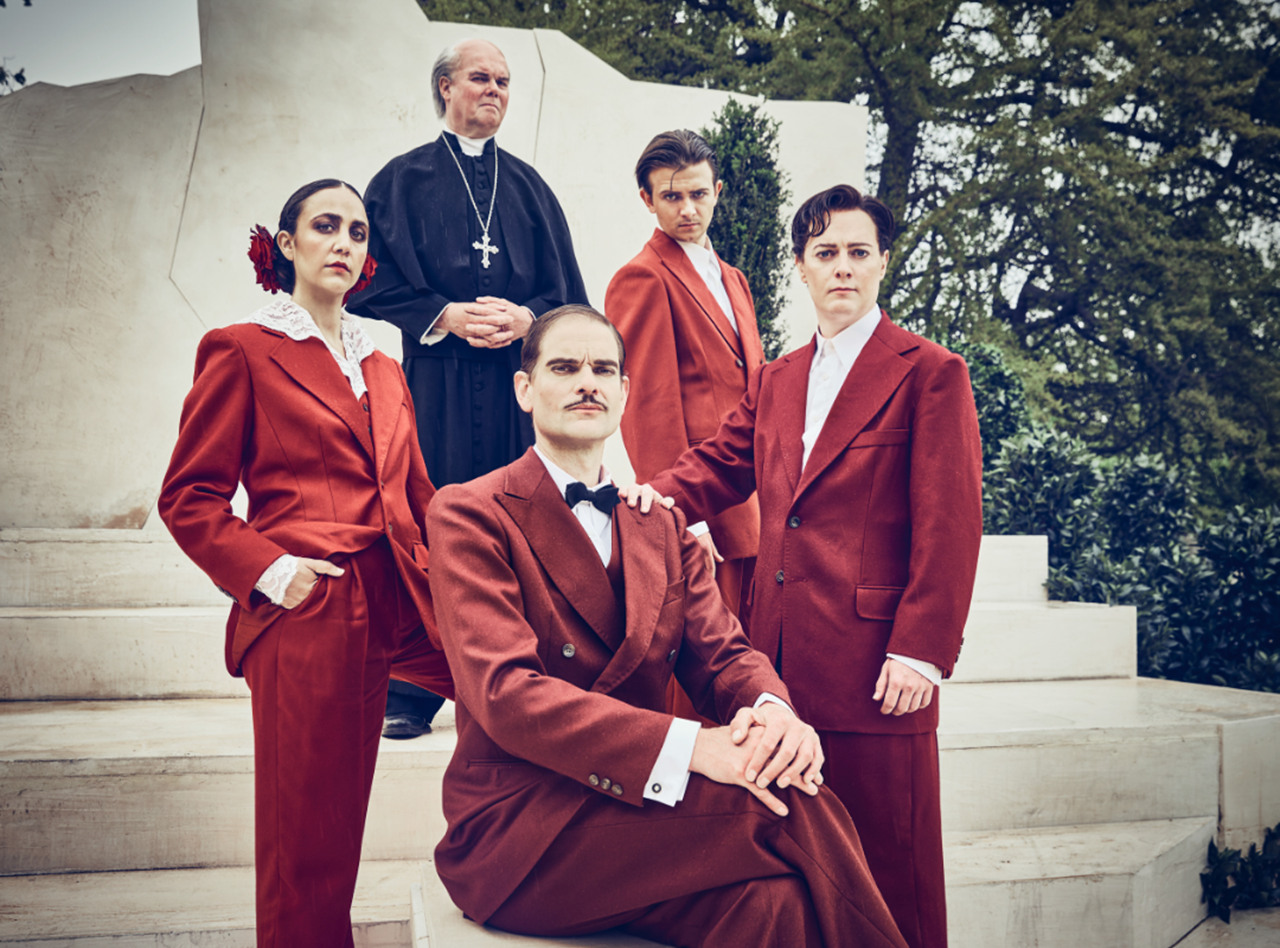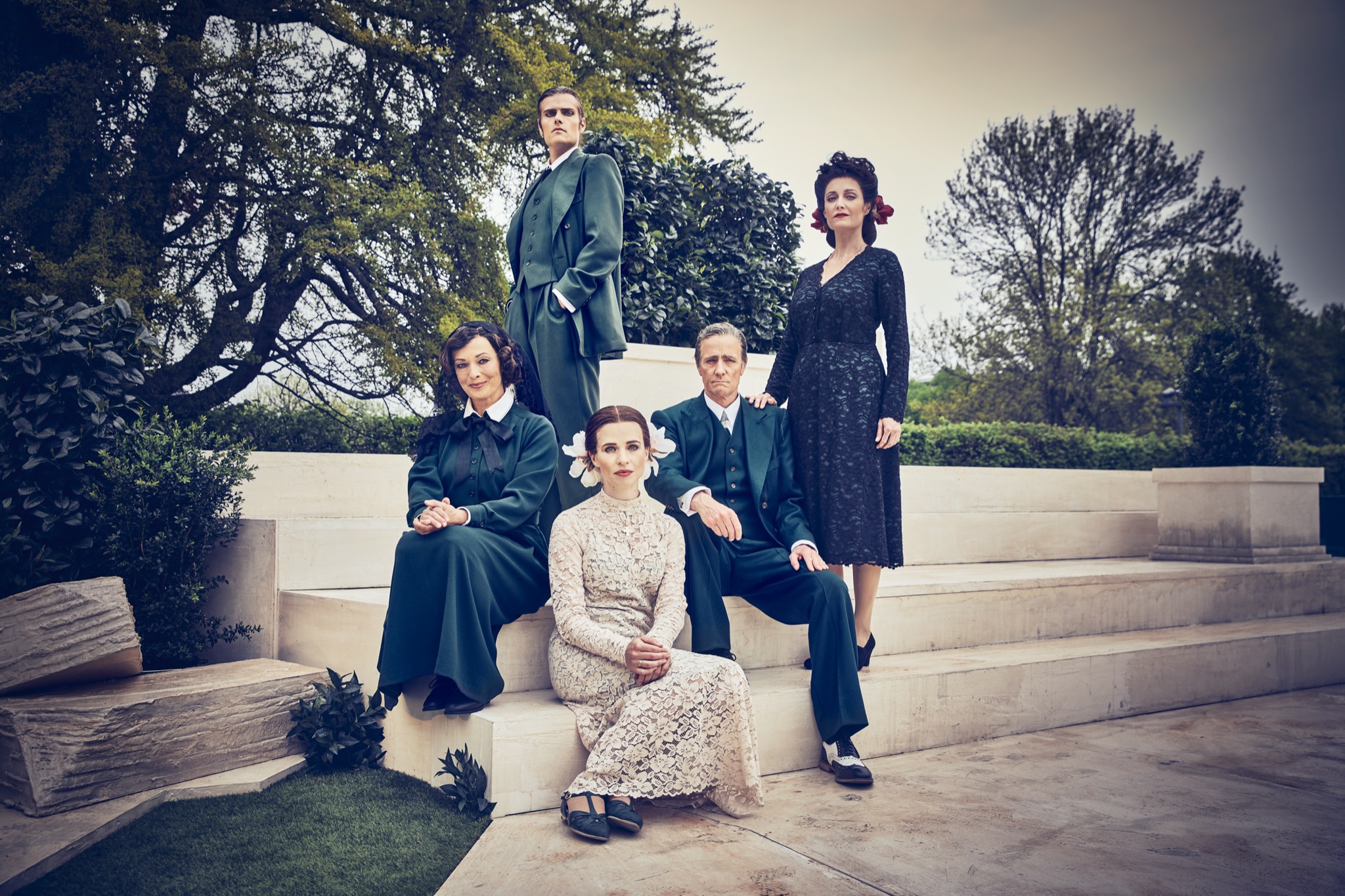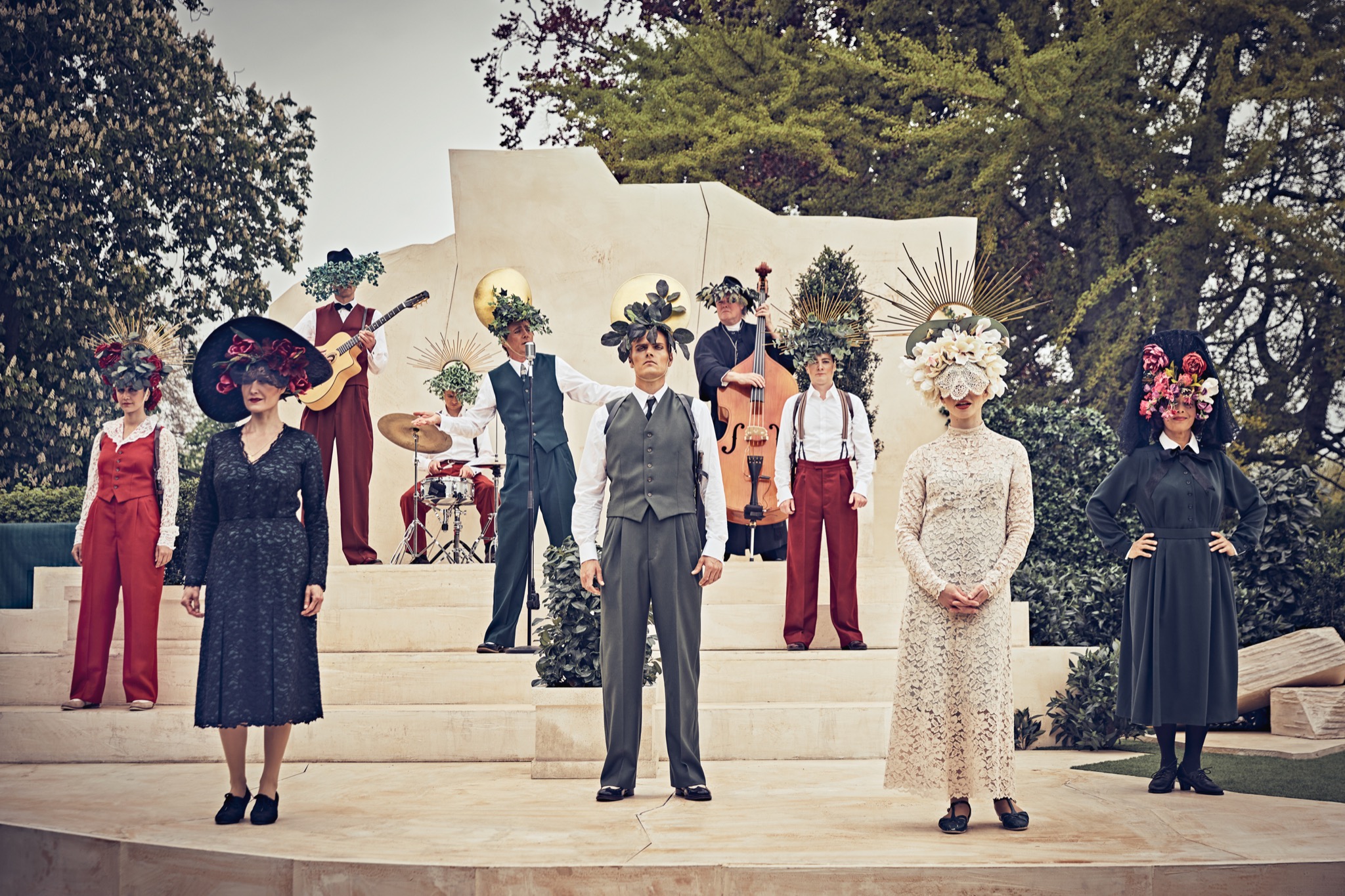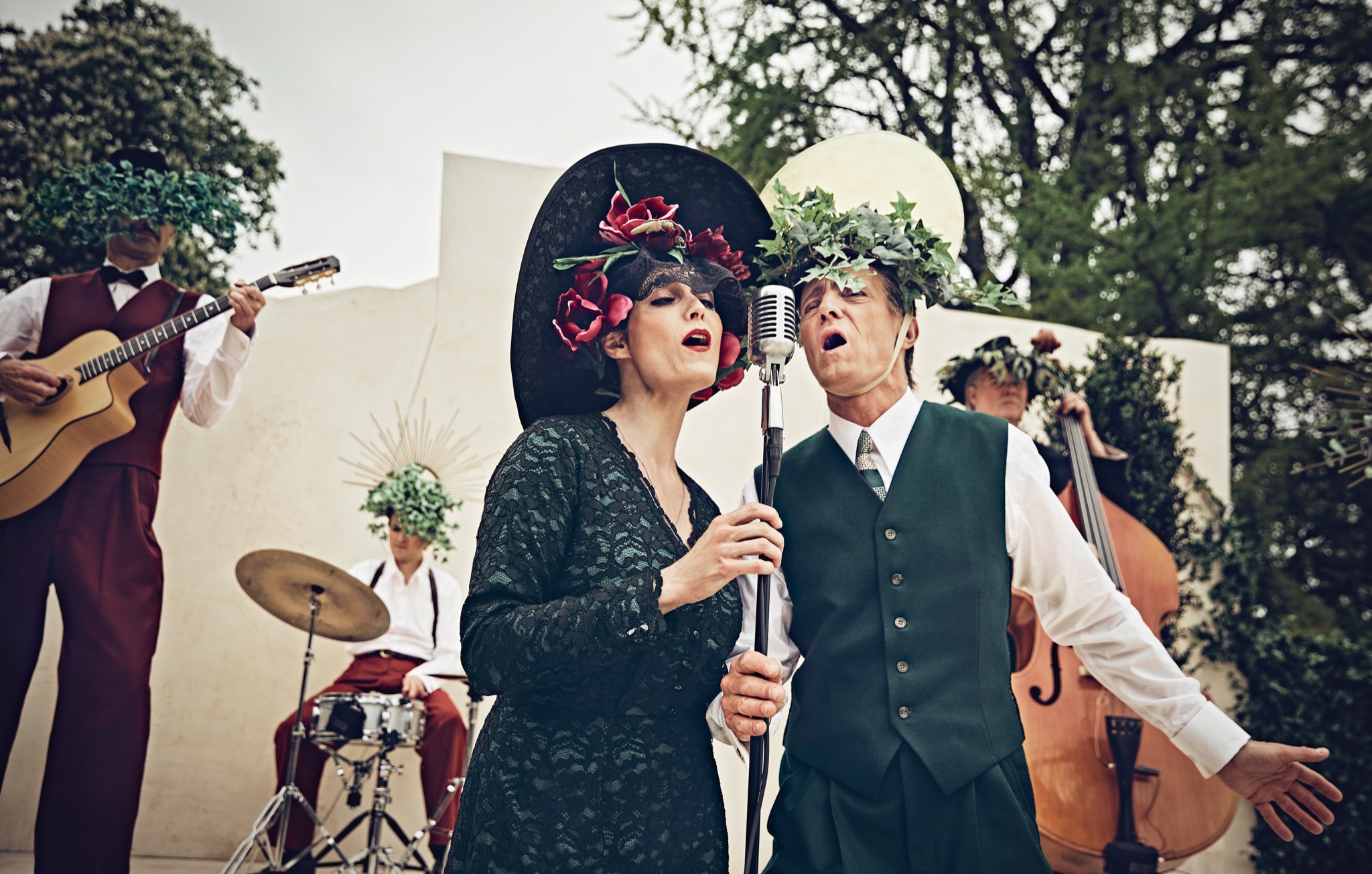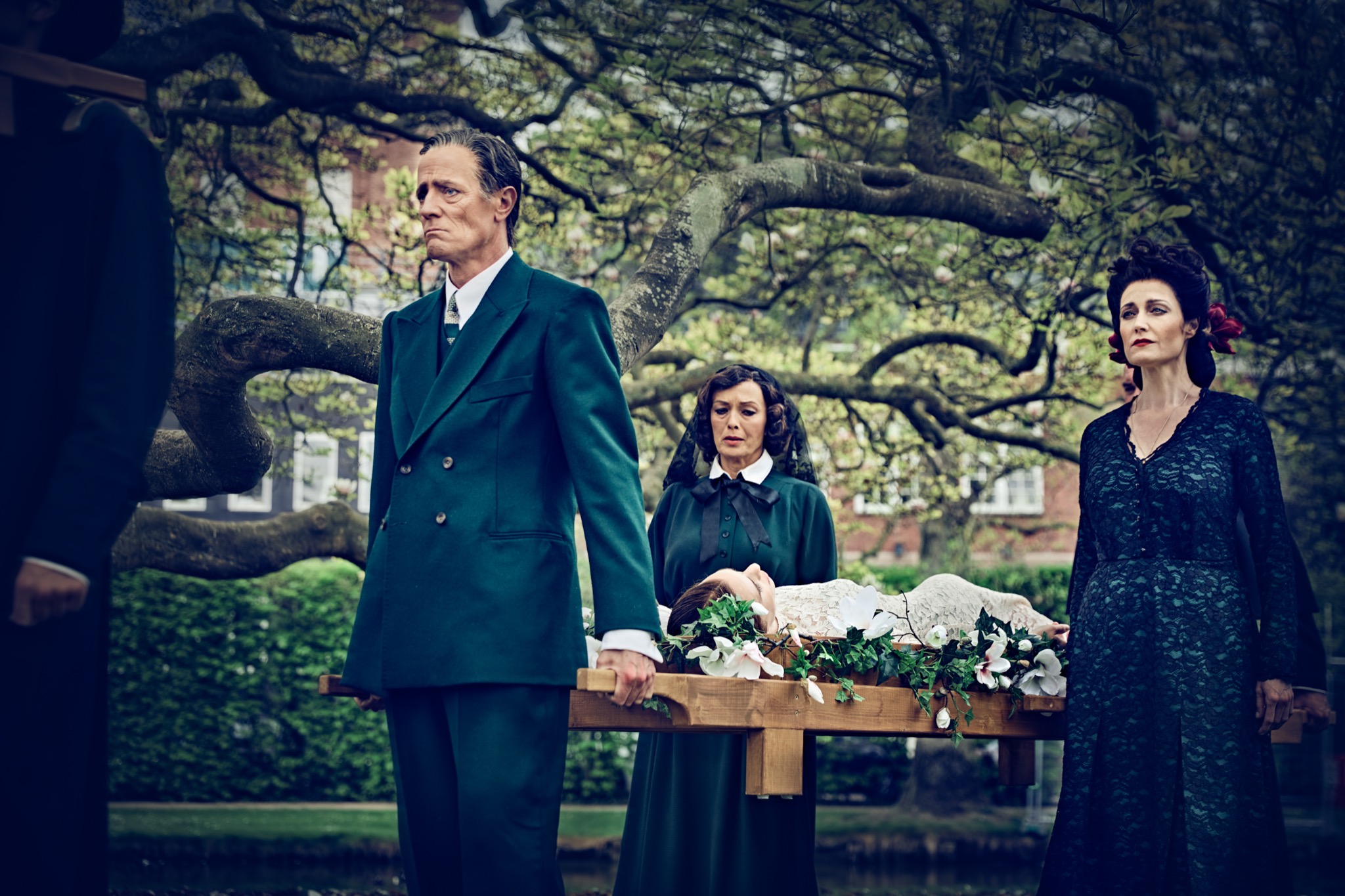 Romeo and Juliet in a park. Set in the 1940s with original live music played by the actors. 
Odense Teater 2022.
Cirkus Jul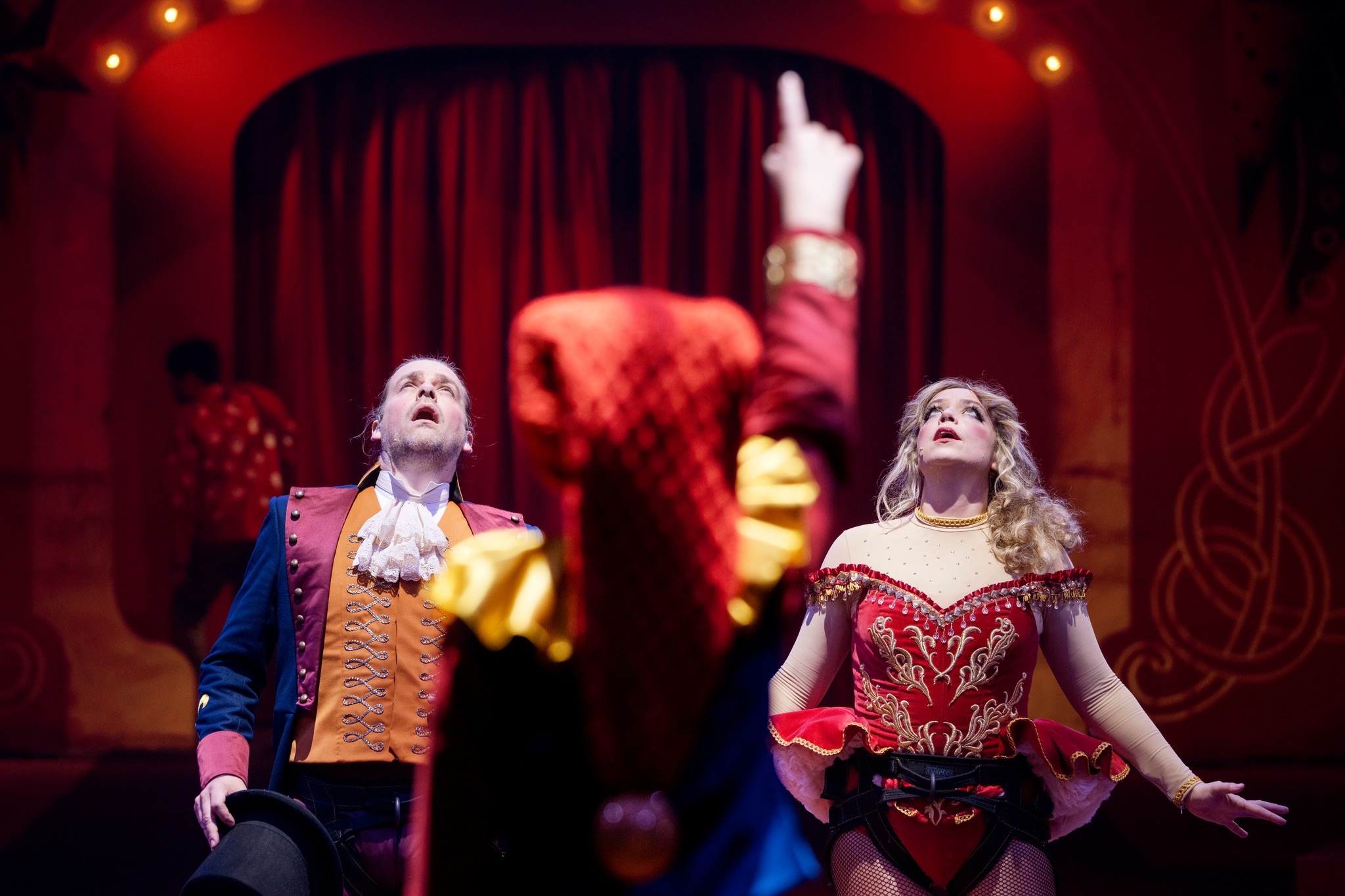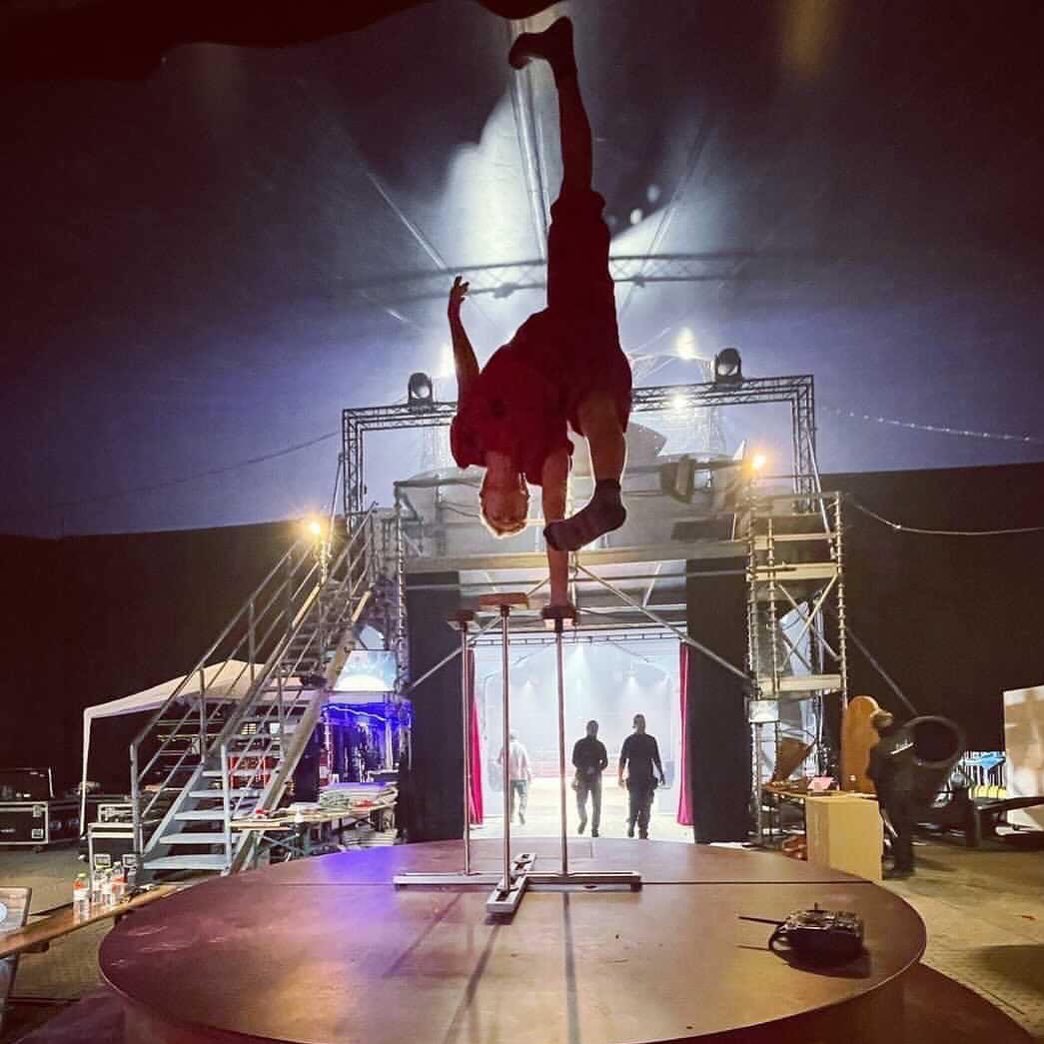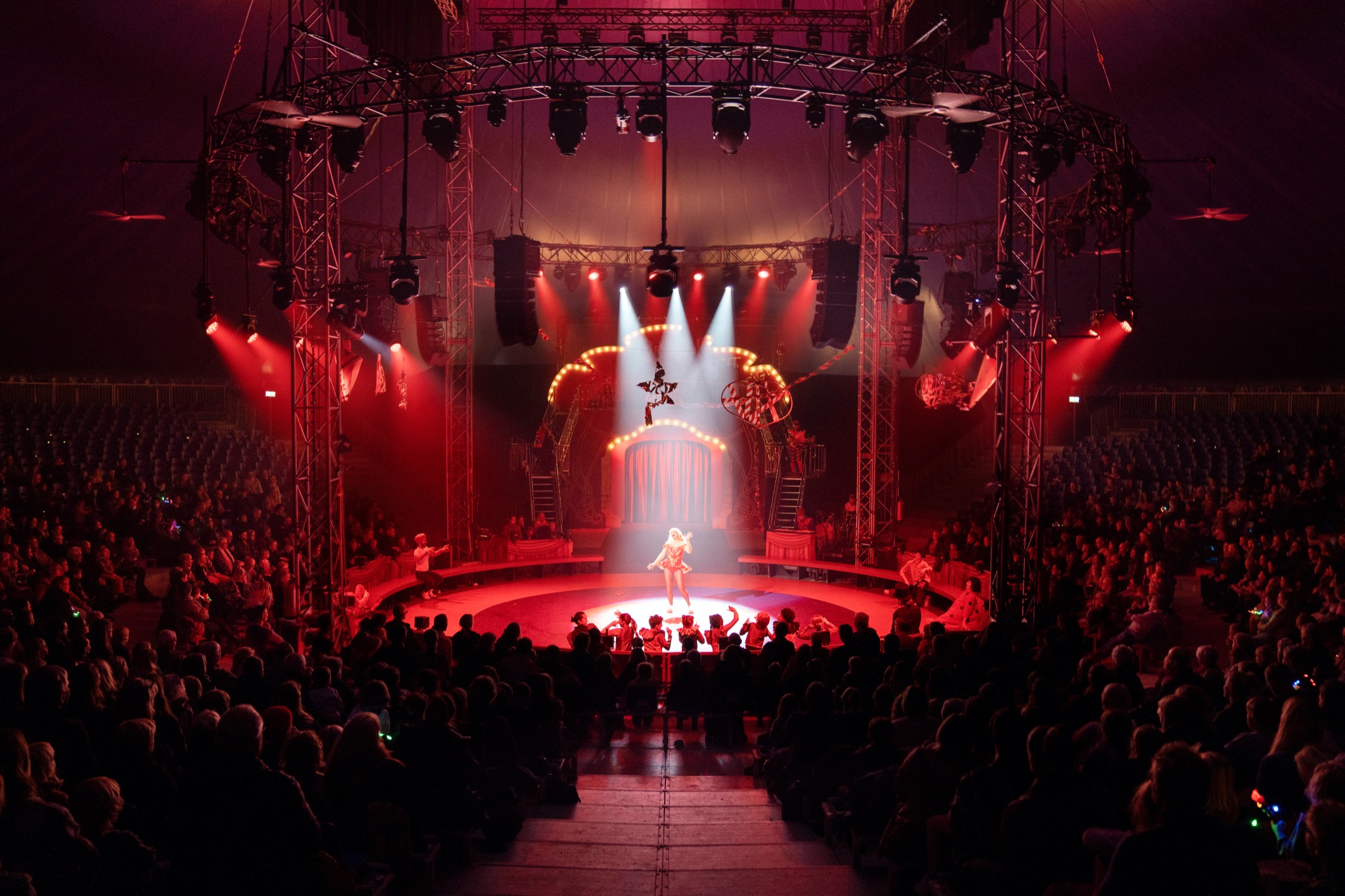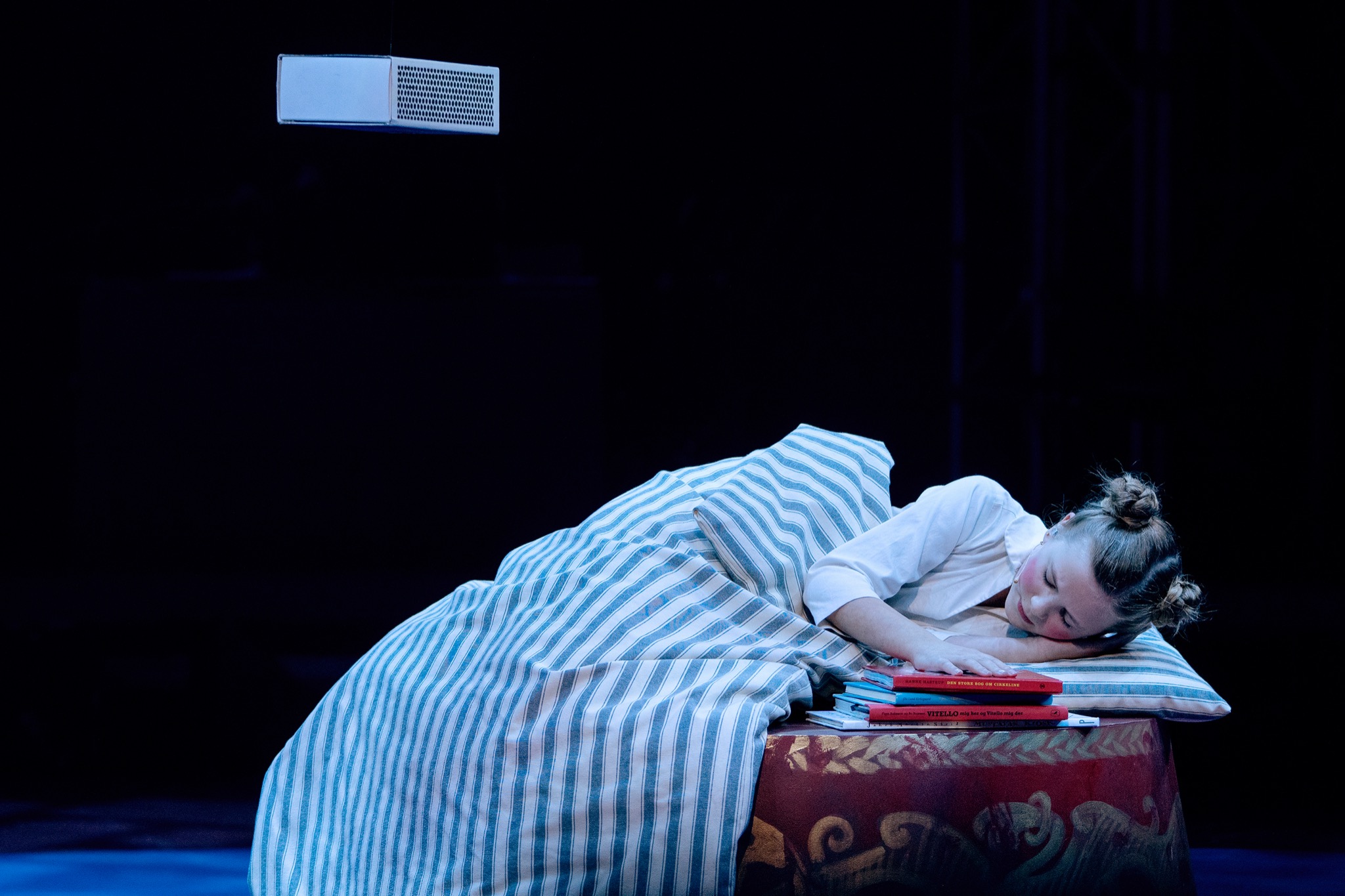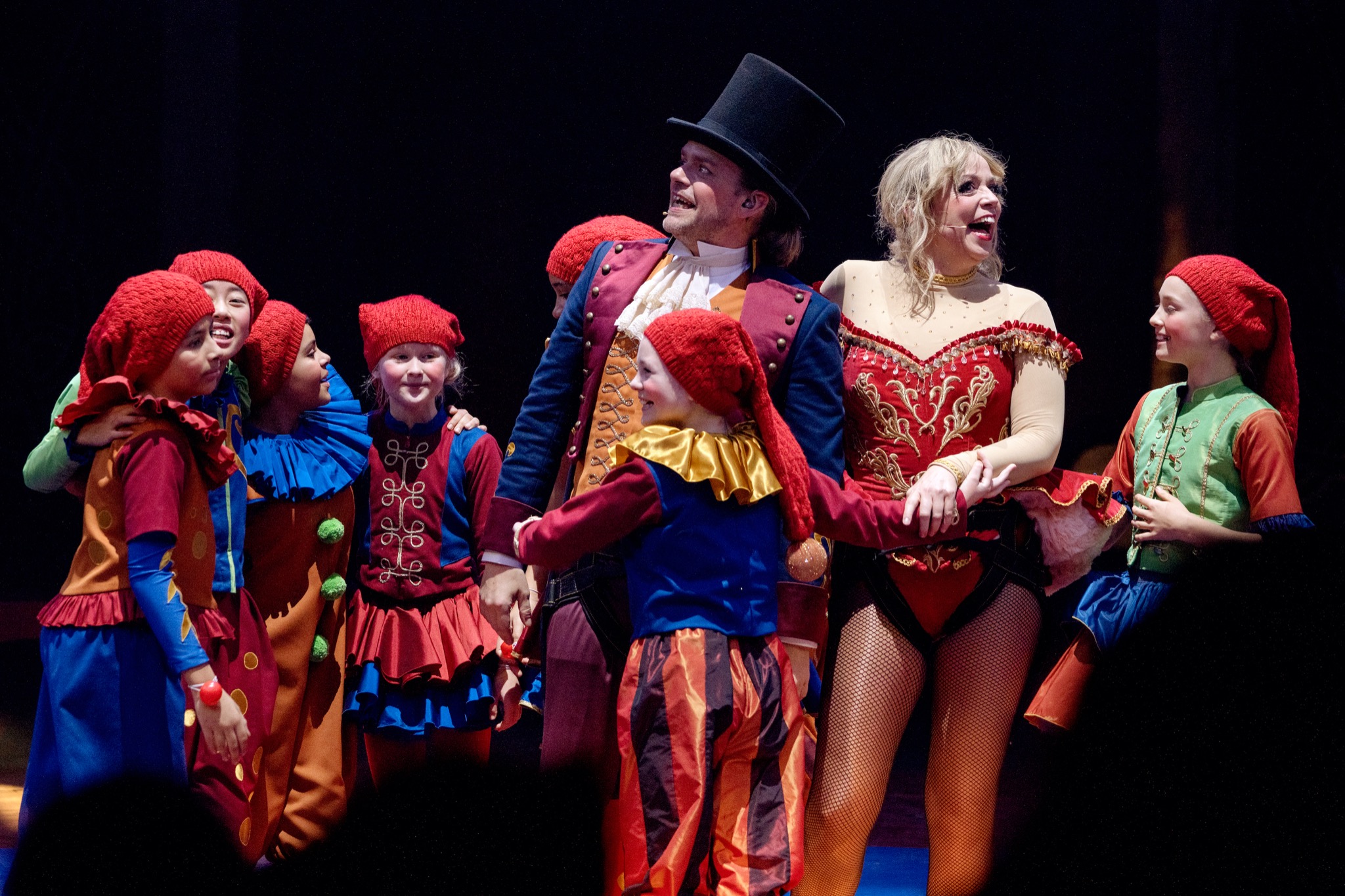 Christmas neo-cirque with magic and new music in a tent seating 2400.

Copenhagen and Aarhus 2021.
Hamlet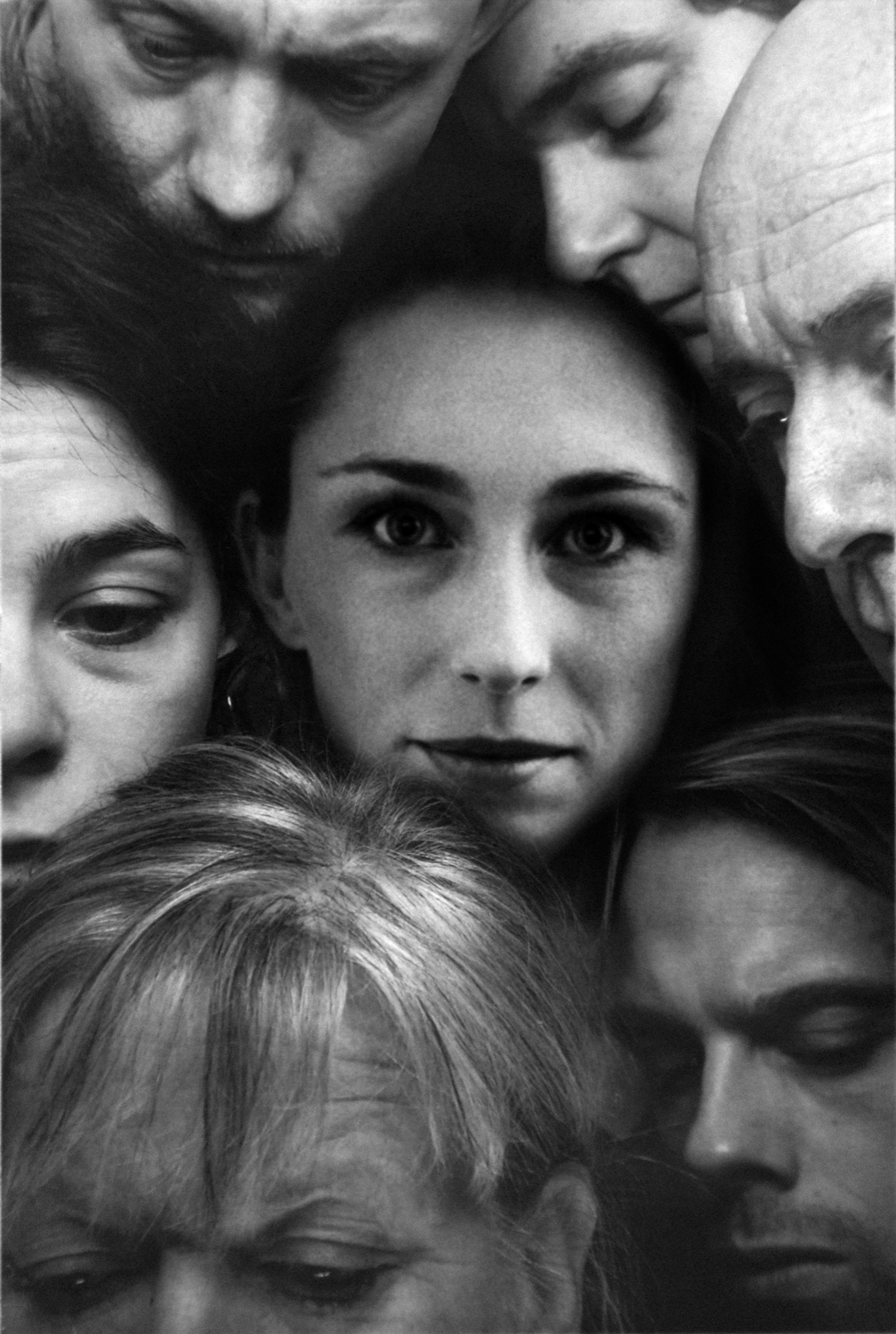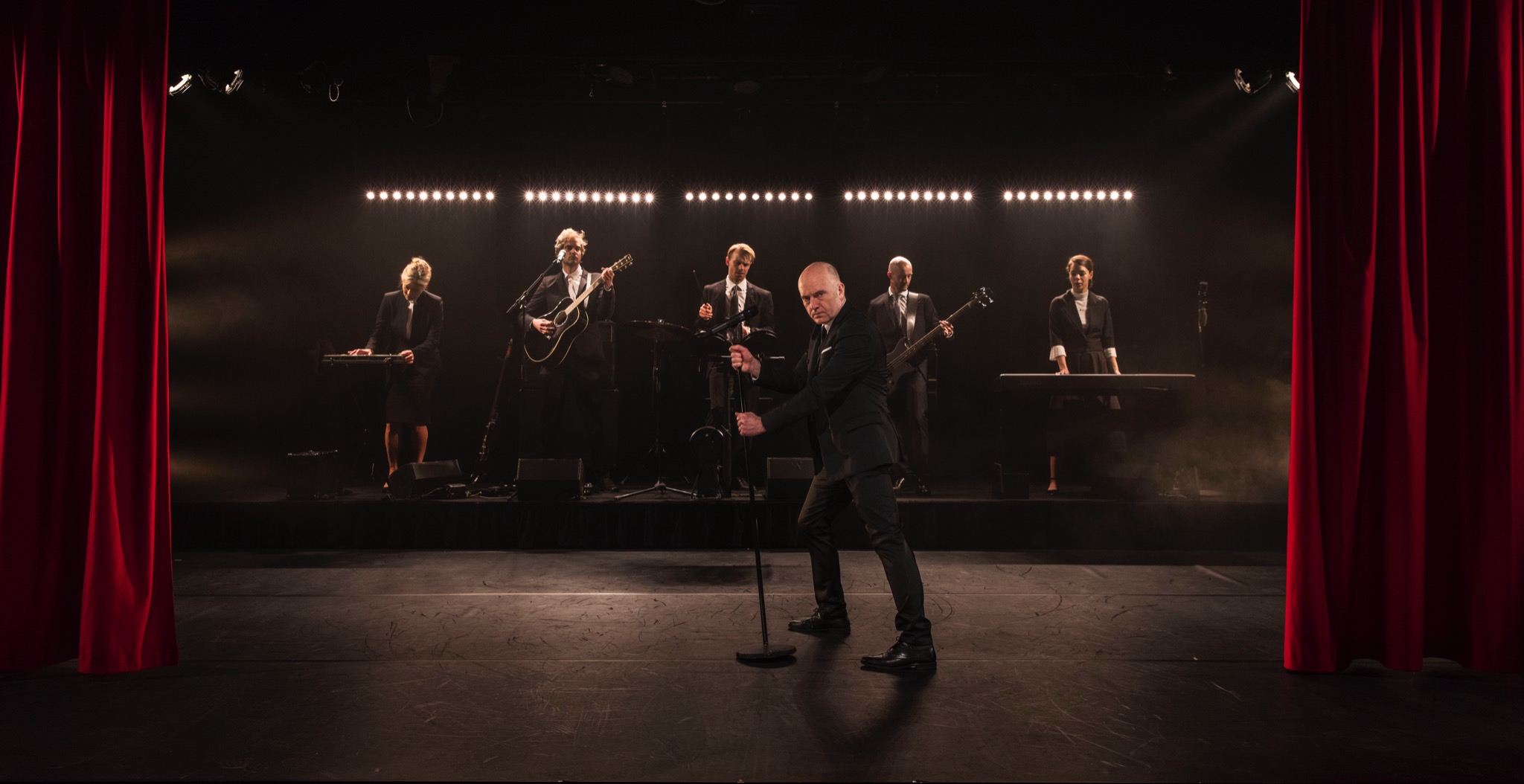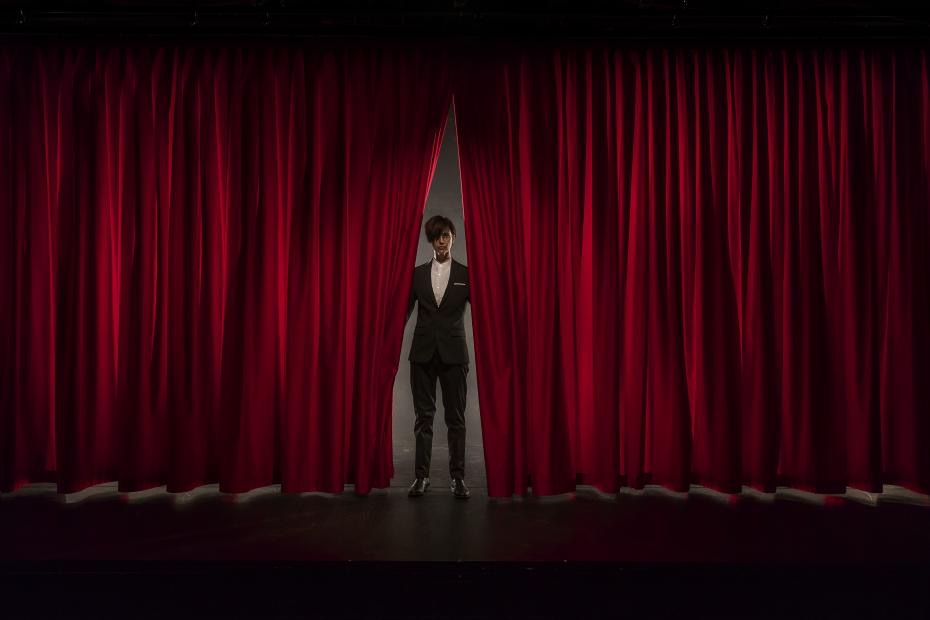 Adaptation for seven actors playing live music. 

Mungo Park and Betty Nansen Teatret, Copenhagen 2017.
SKAM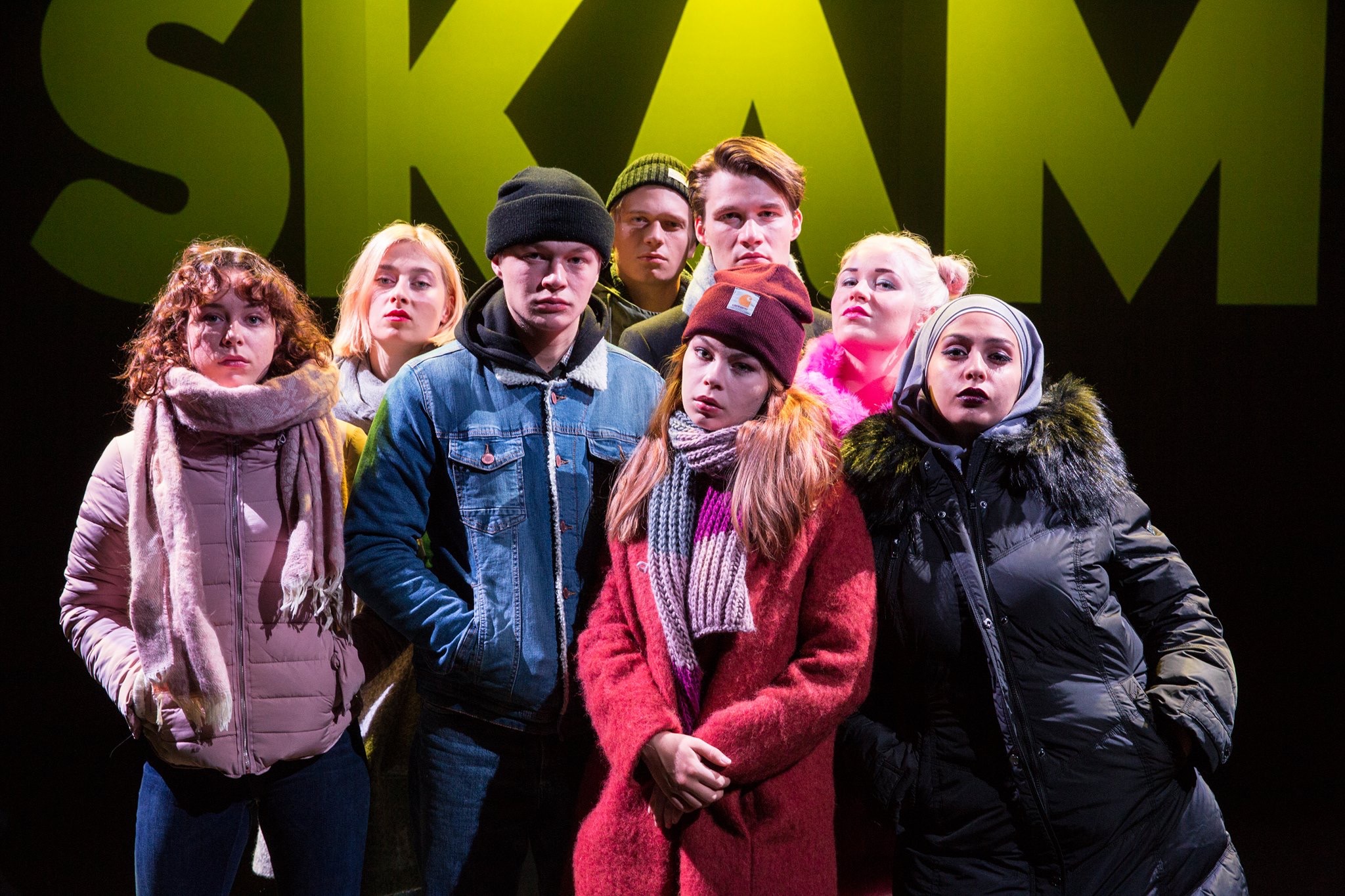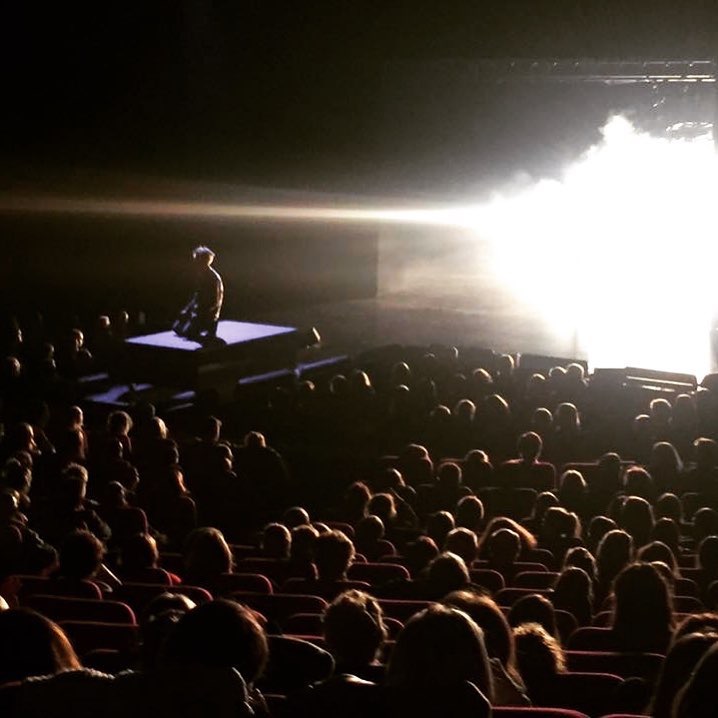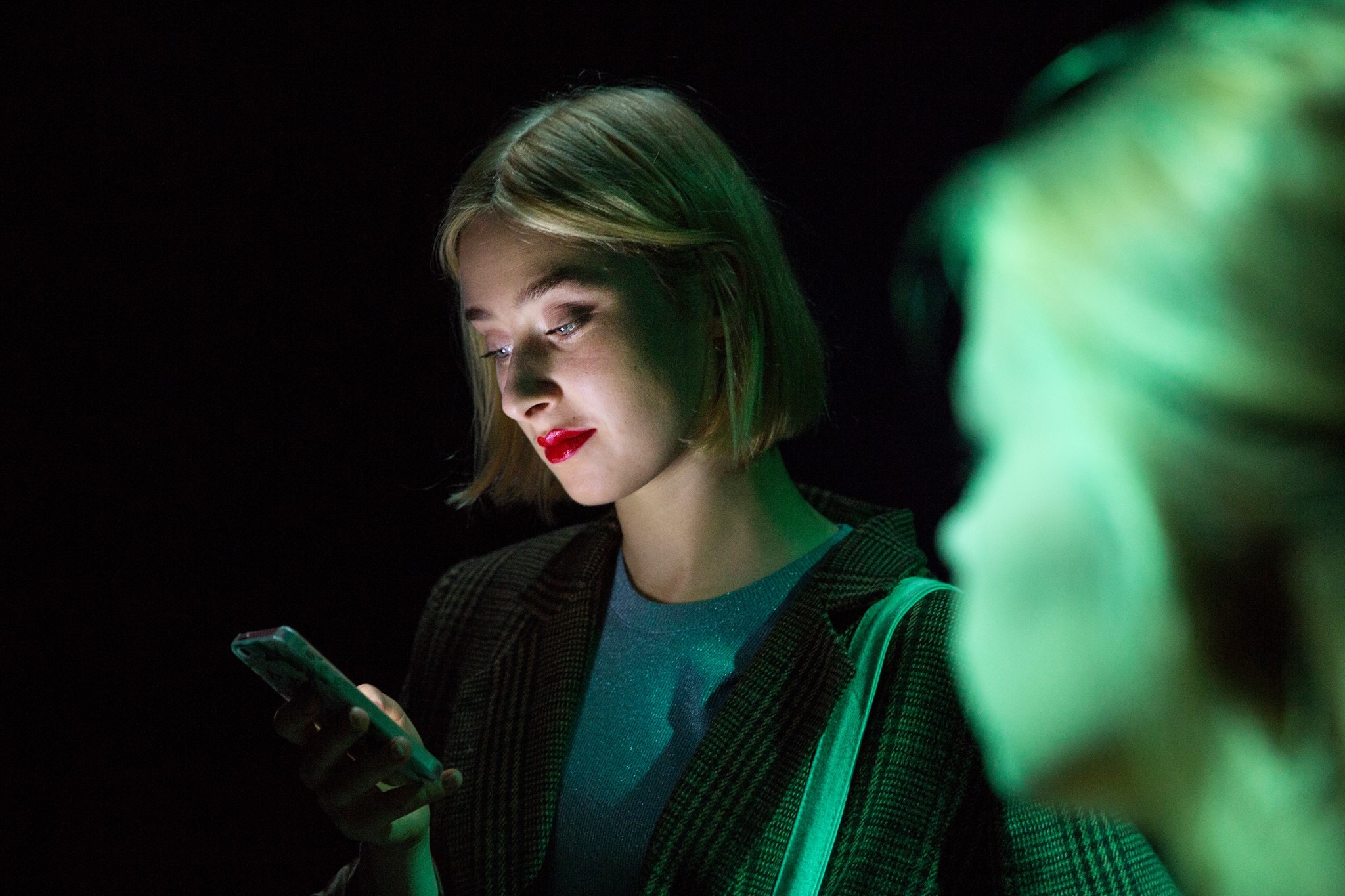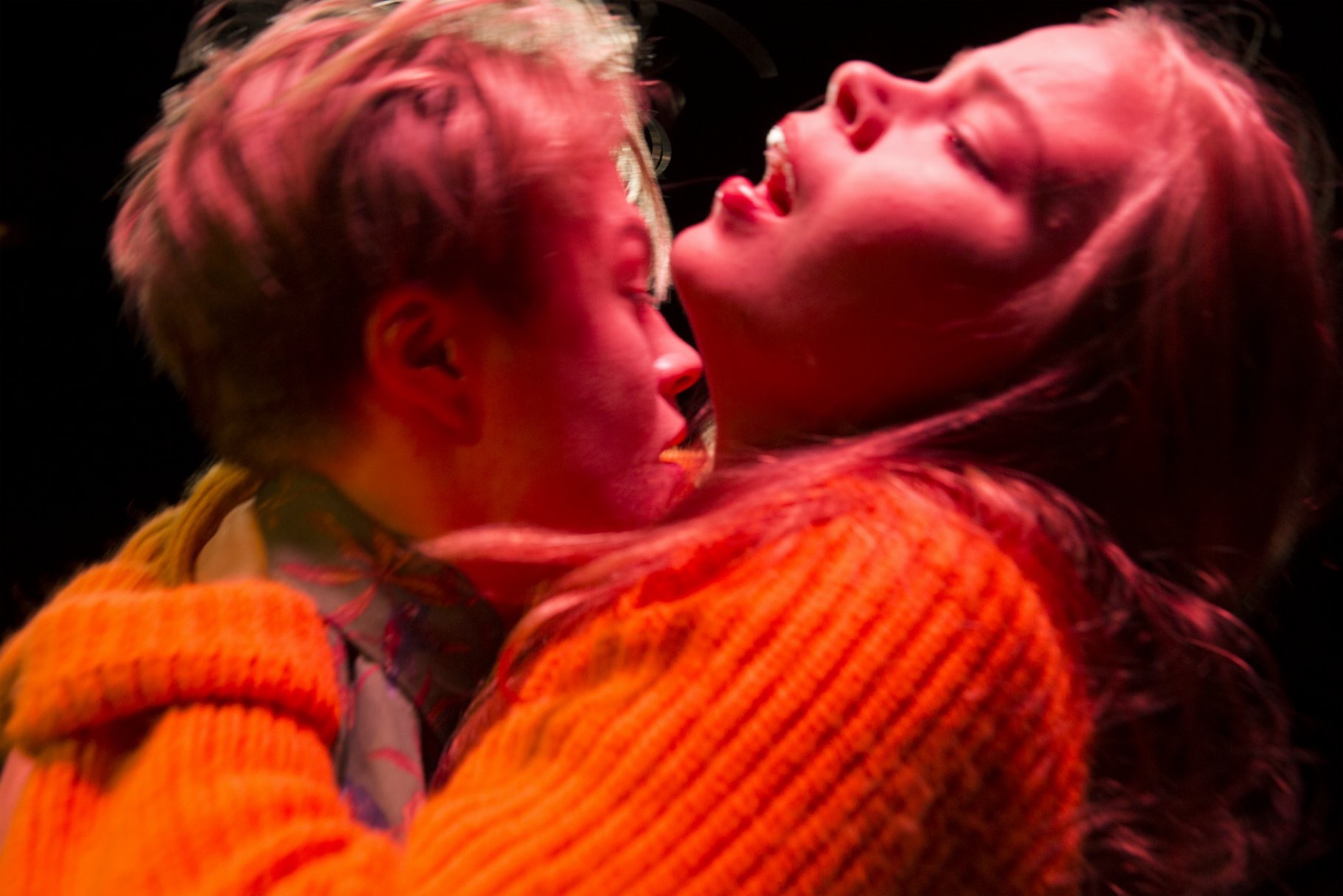 Adaptation of Norwegian cult tv-series SKAM over two shows (SKAM I and SKAM II). 
Aveny Teatret, Copenhagen and national tour 2017-18.
Diary of a Seducer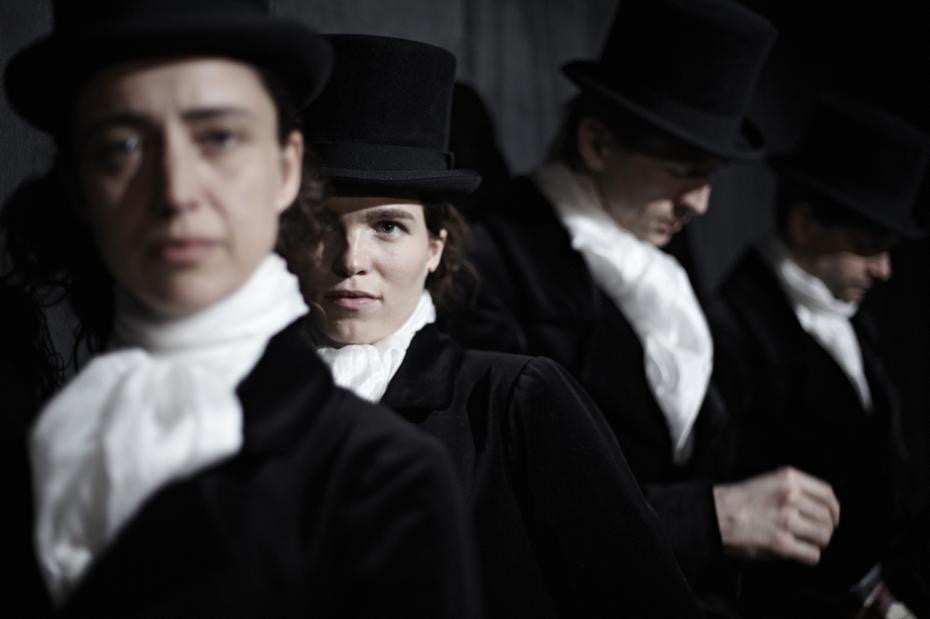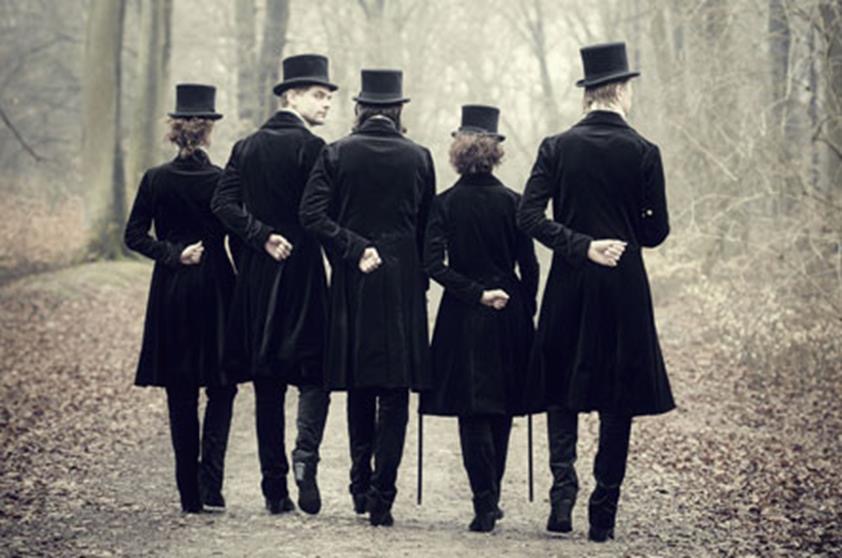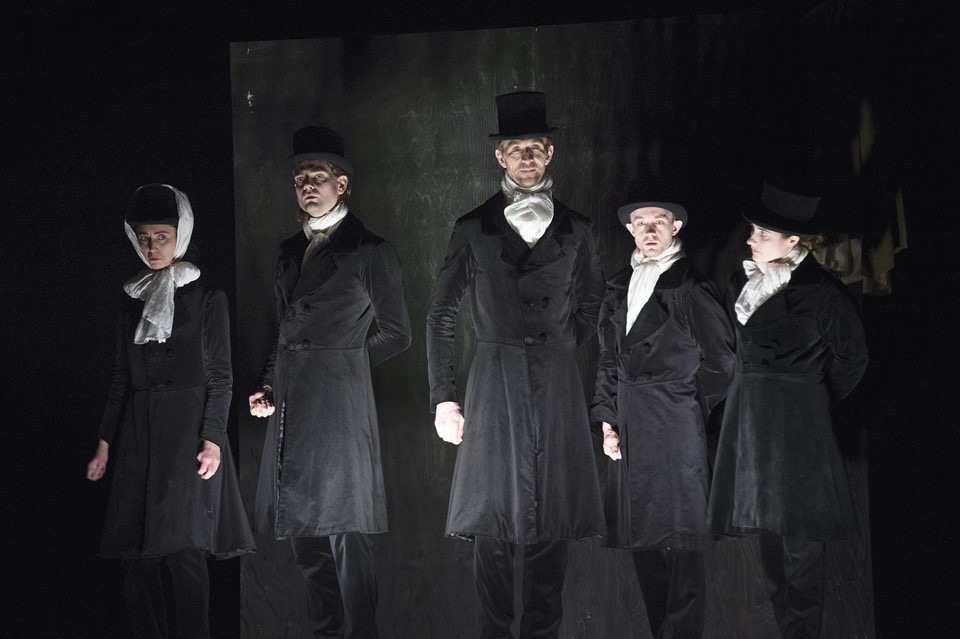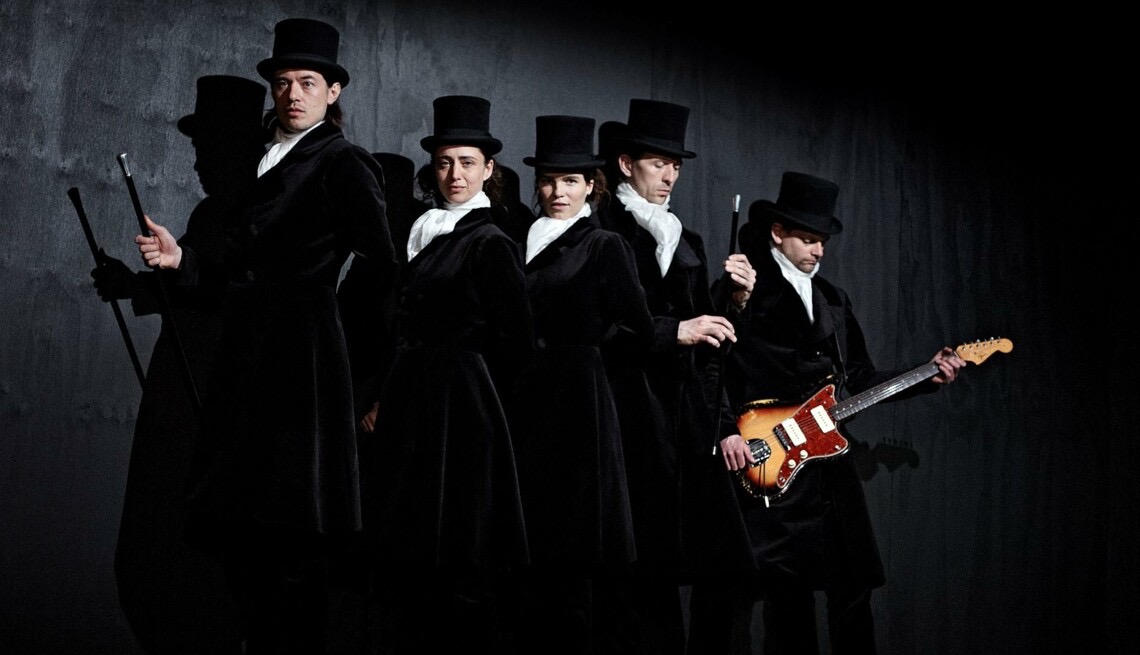 Adaptation of novel by Danish philosopher Søren Kierkegaard. Music by Danish rock icon Anne Linnet and her son Xander.
Mungo Park, Copenhagen and national tour 2010-14.