Intet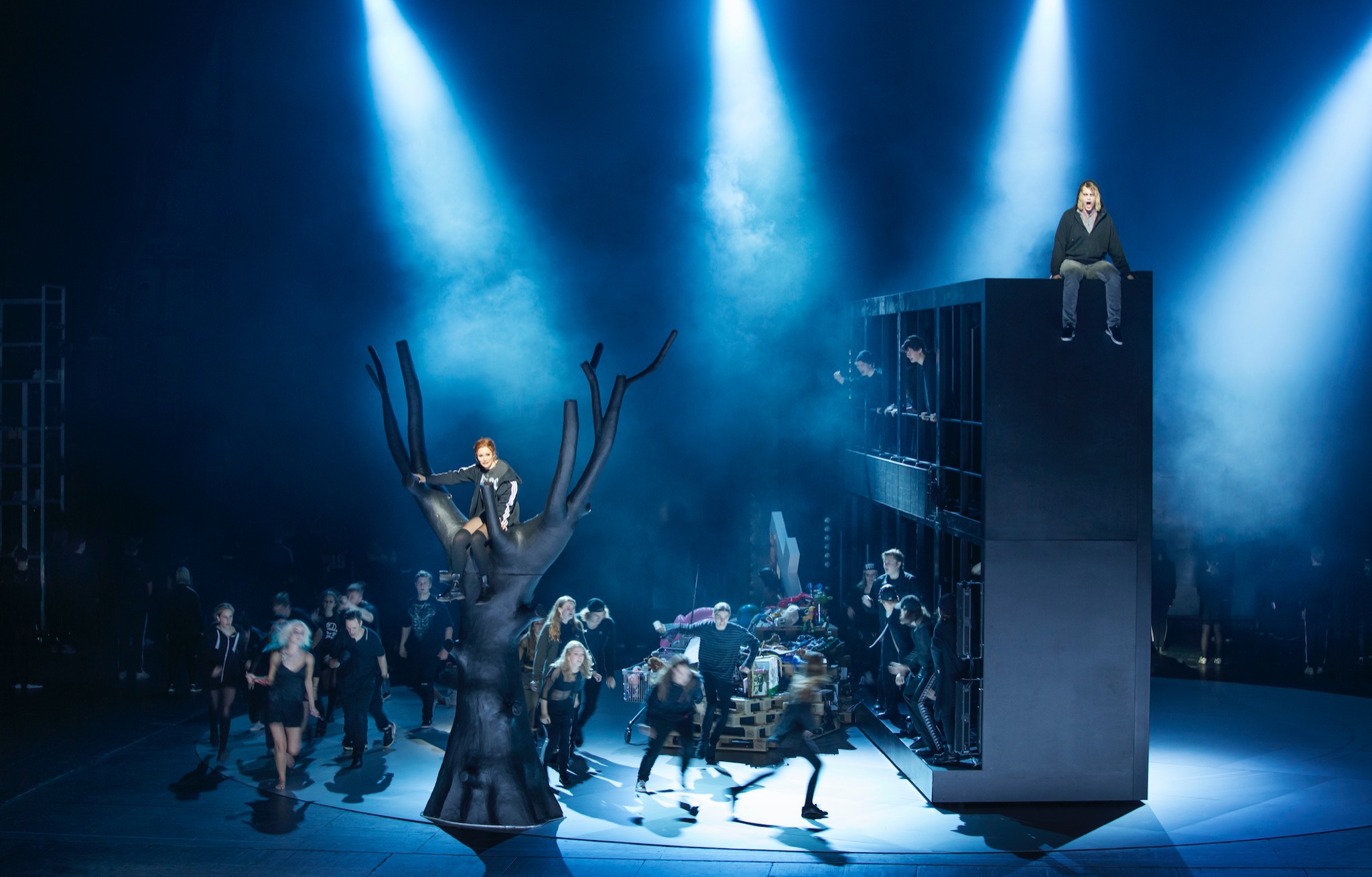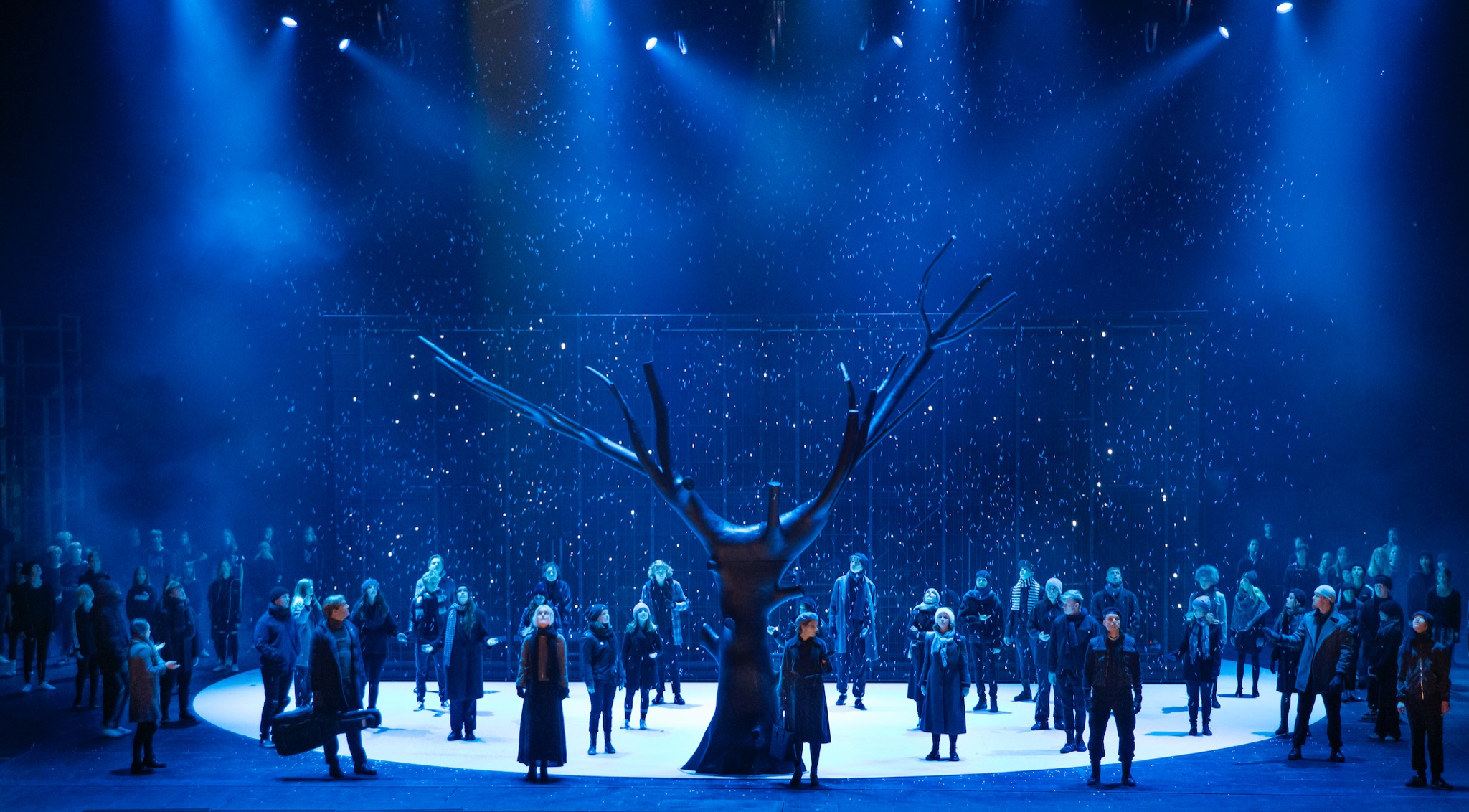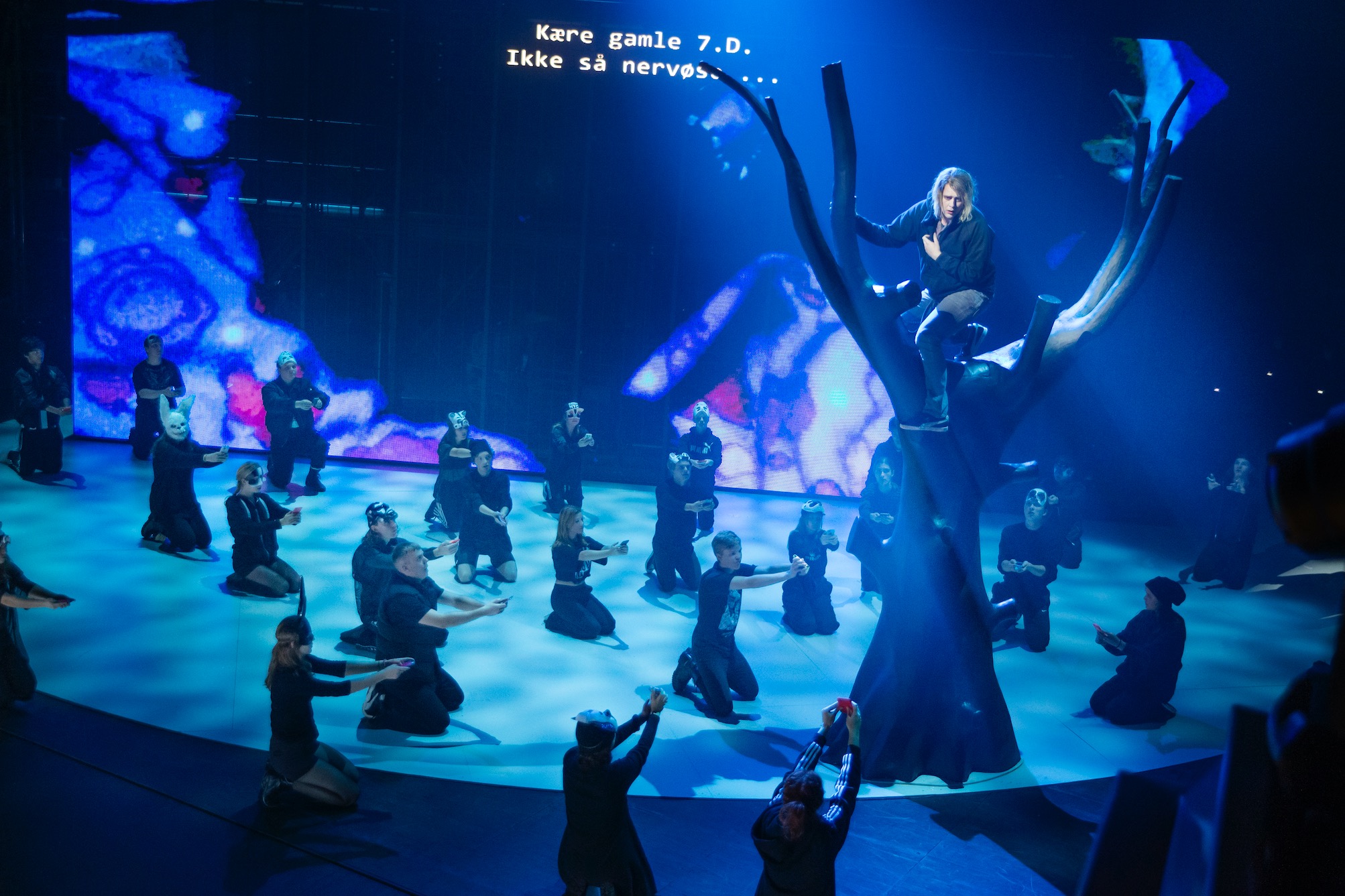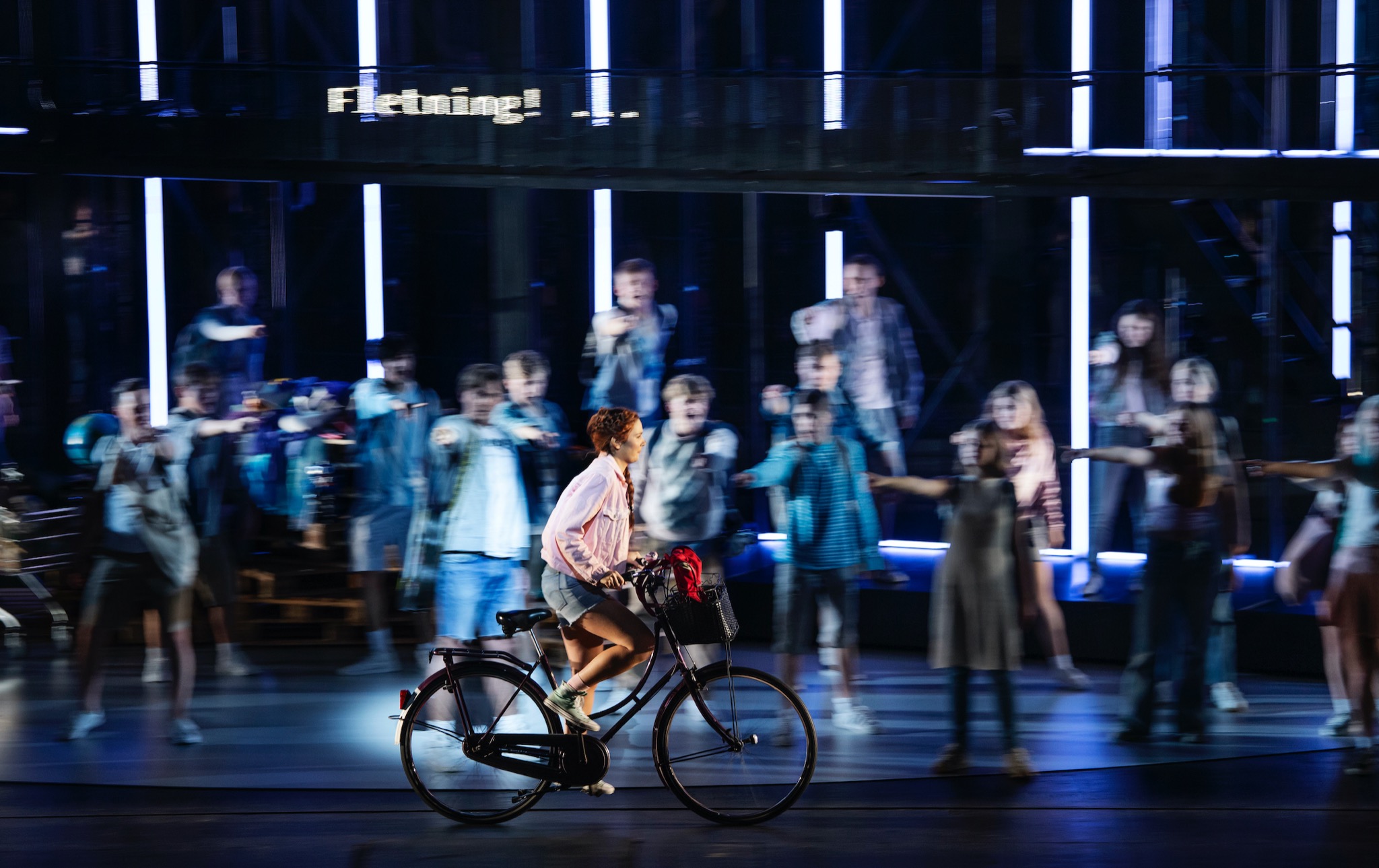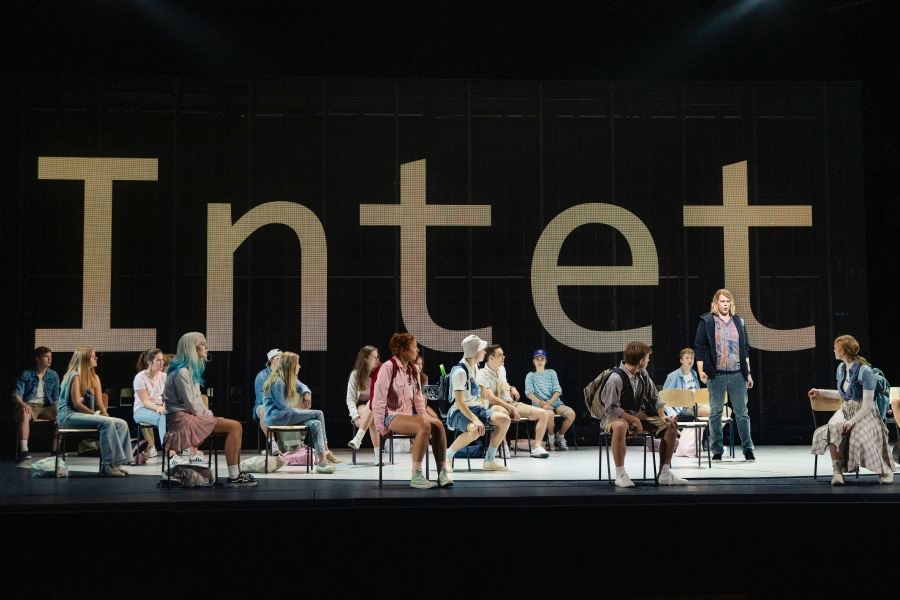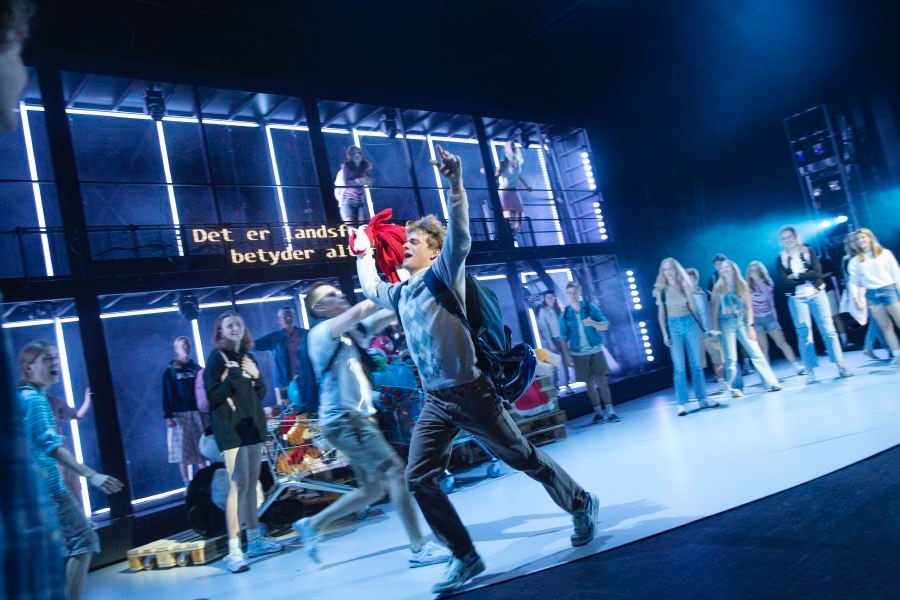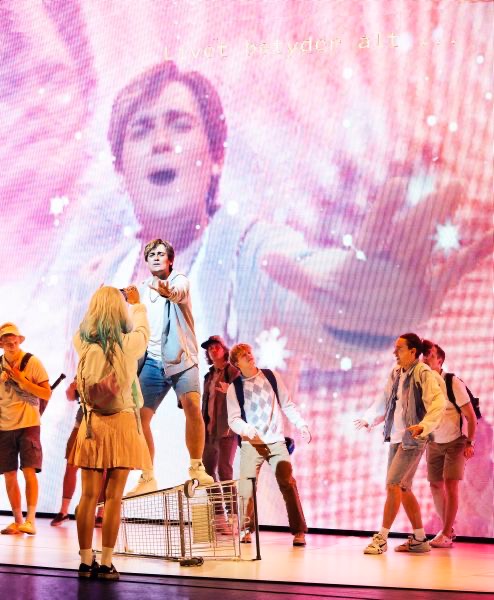 By David Bruce. Adaption of international bestselling novel by Janne Teller.
Chorus of 100 young singers on stage.

Reumert Awards best Danish opera 2021.
Original production at The Royal Danish Opera, Copenhagen 2020.

Revival at Den Norske Opera, Oslo 2023.

Dracula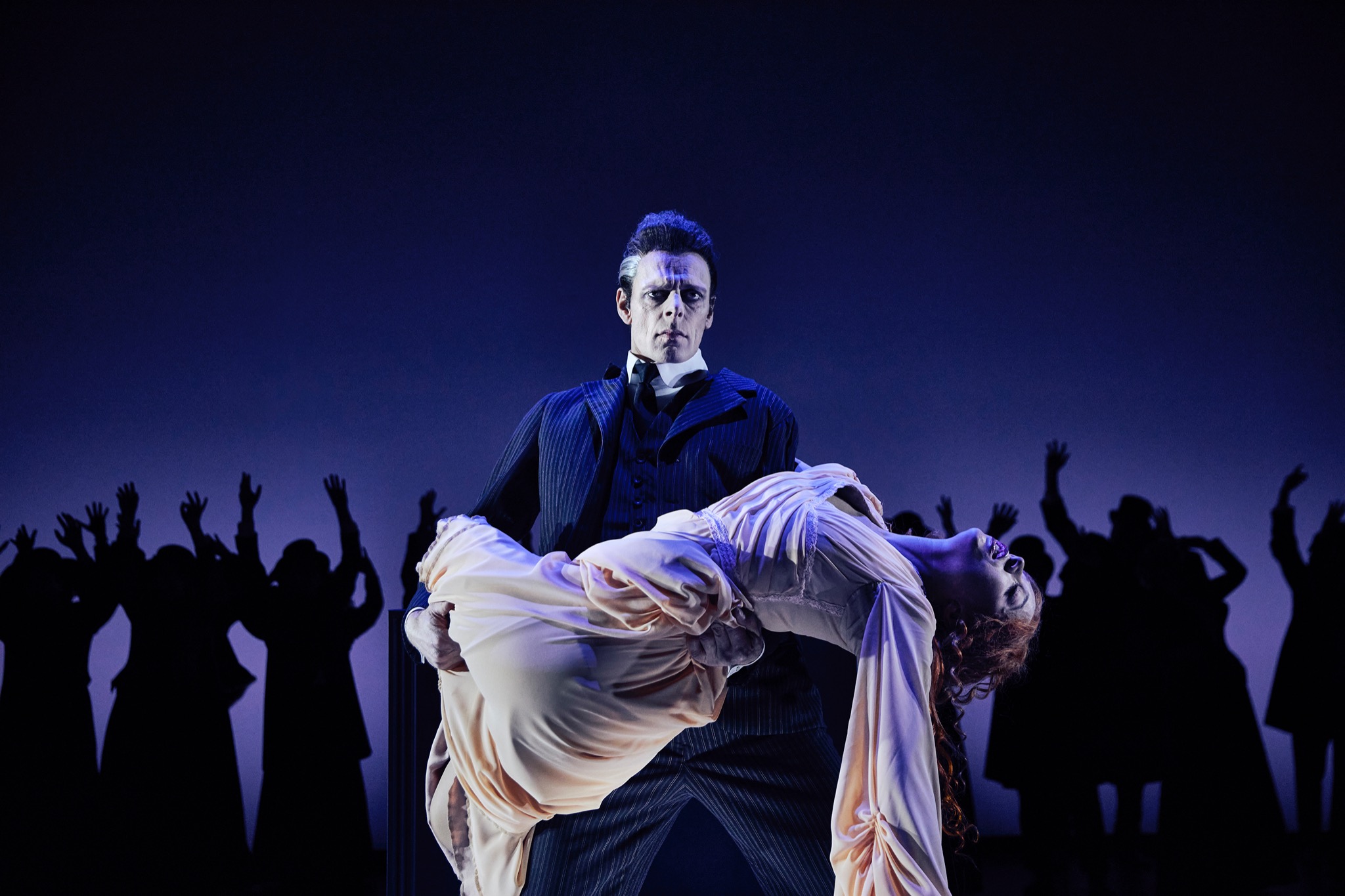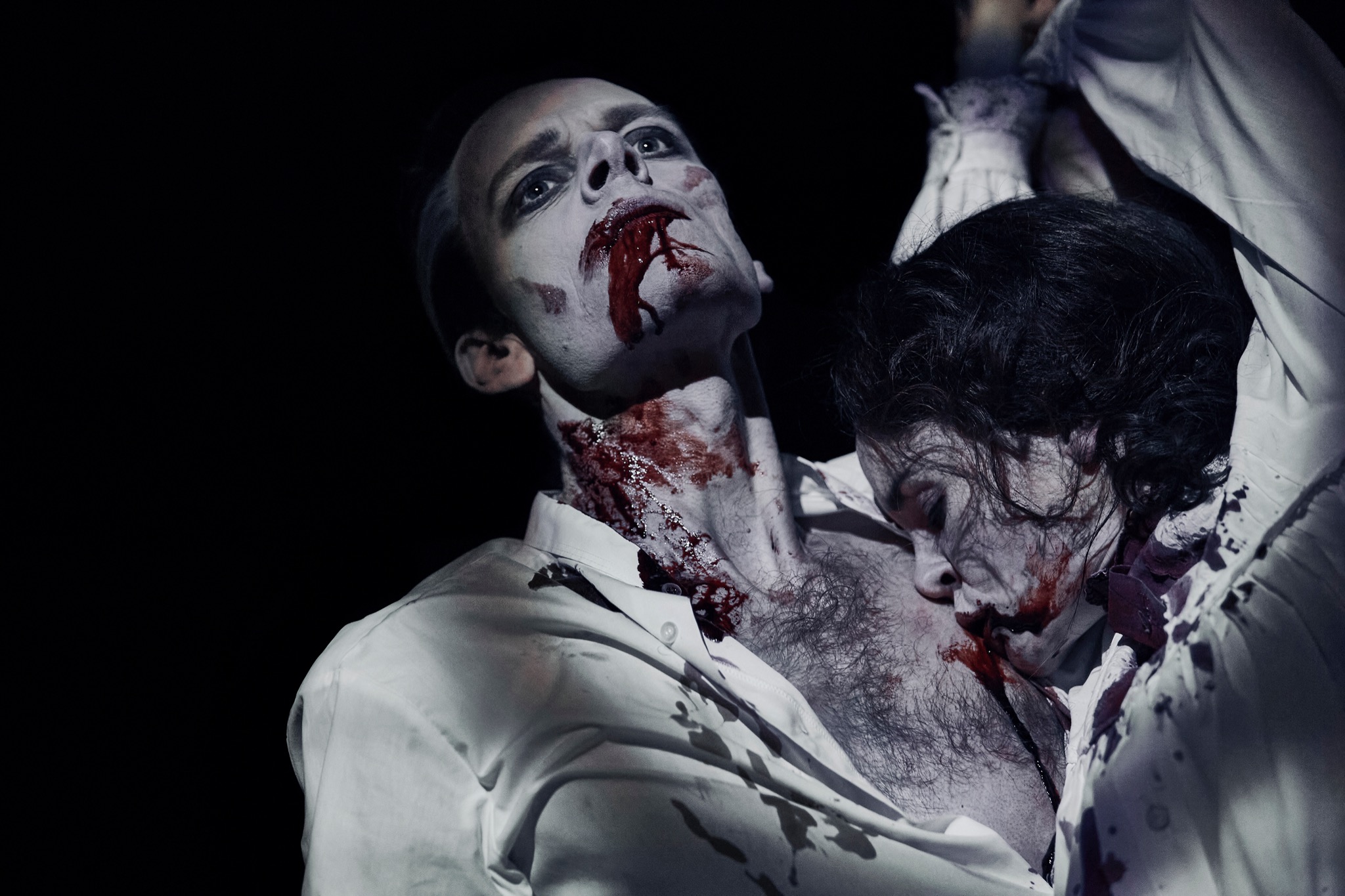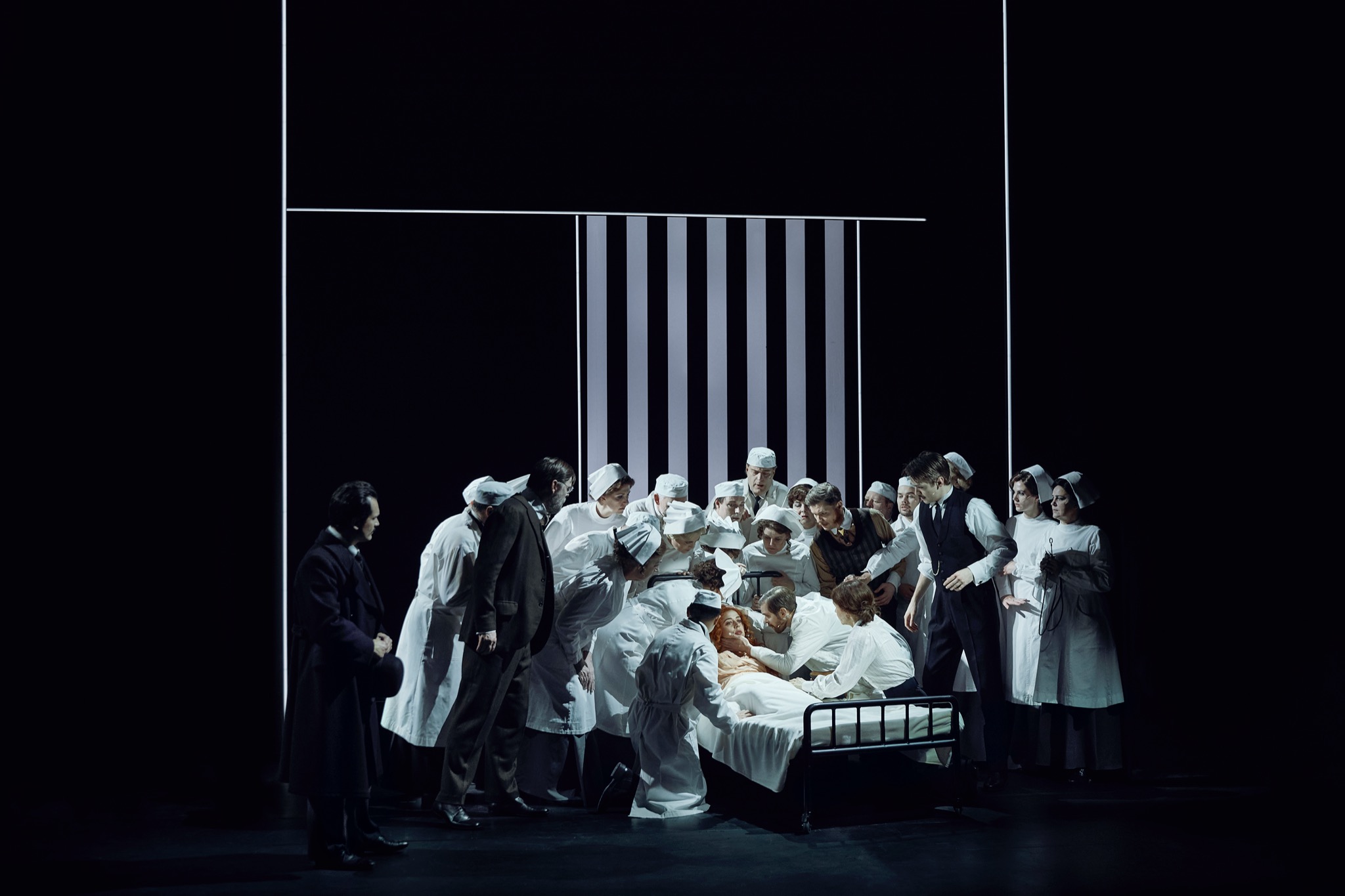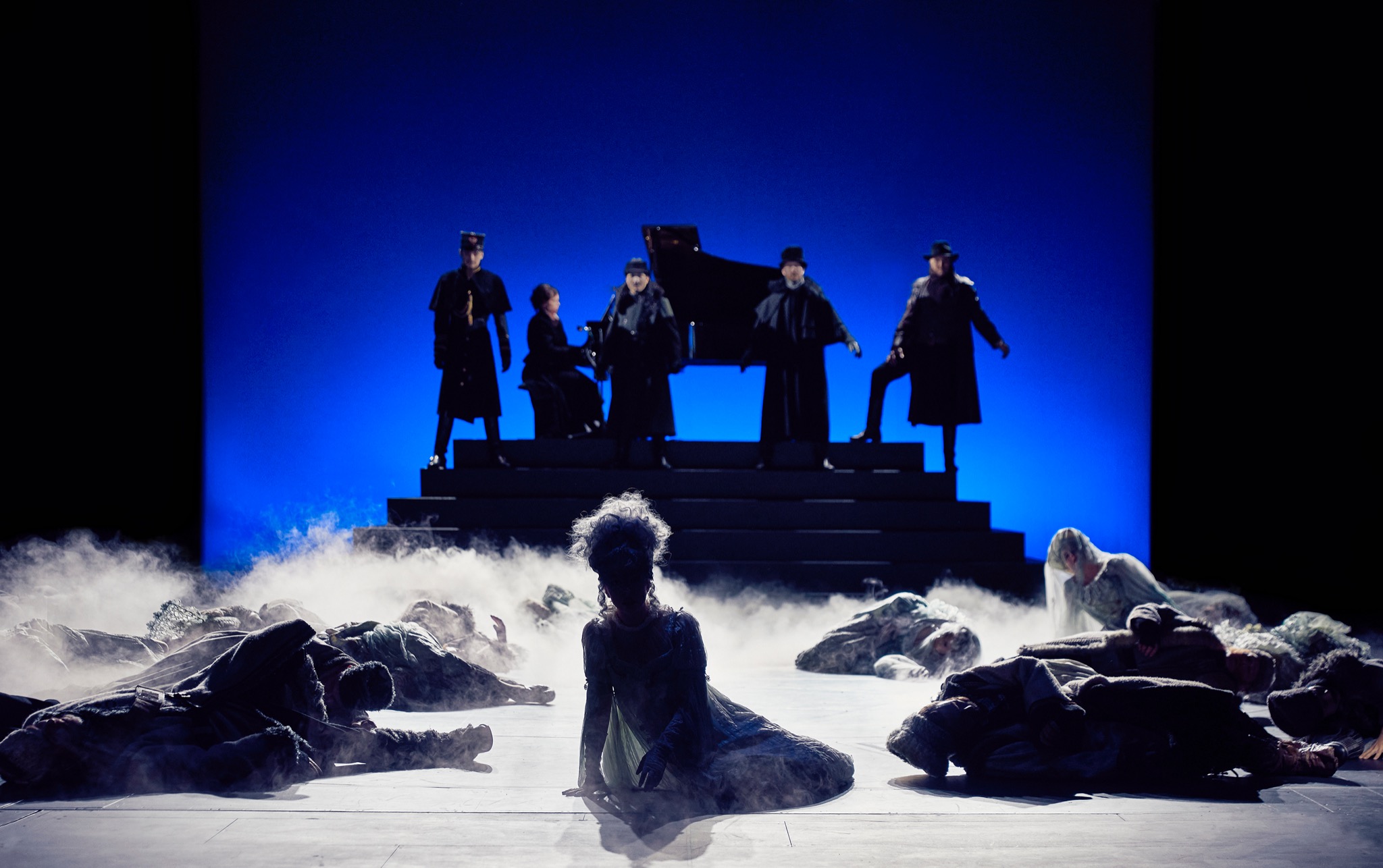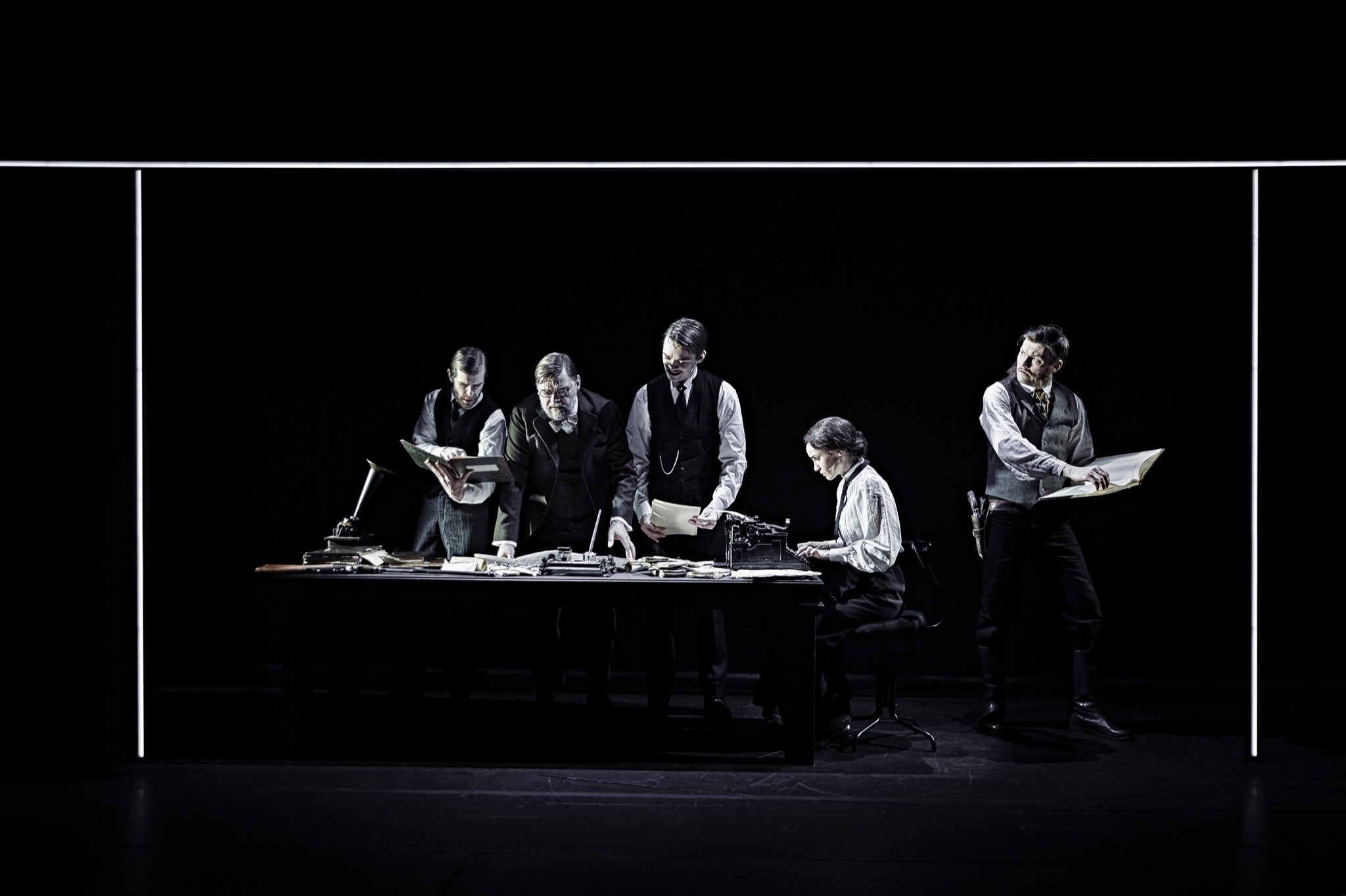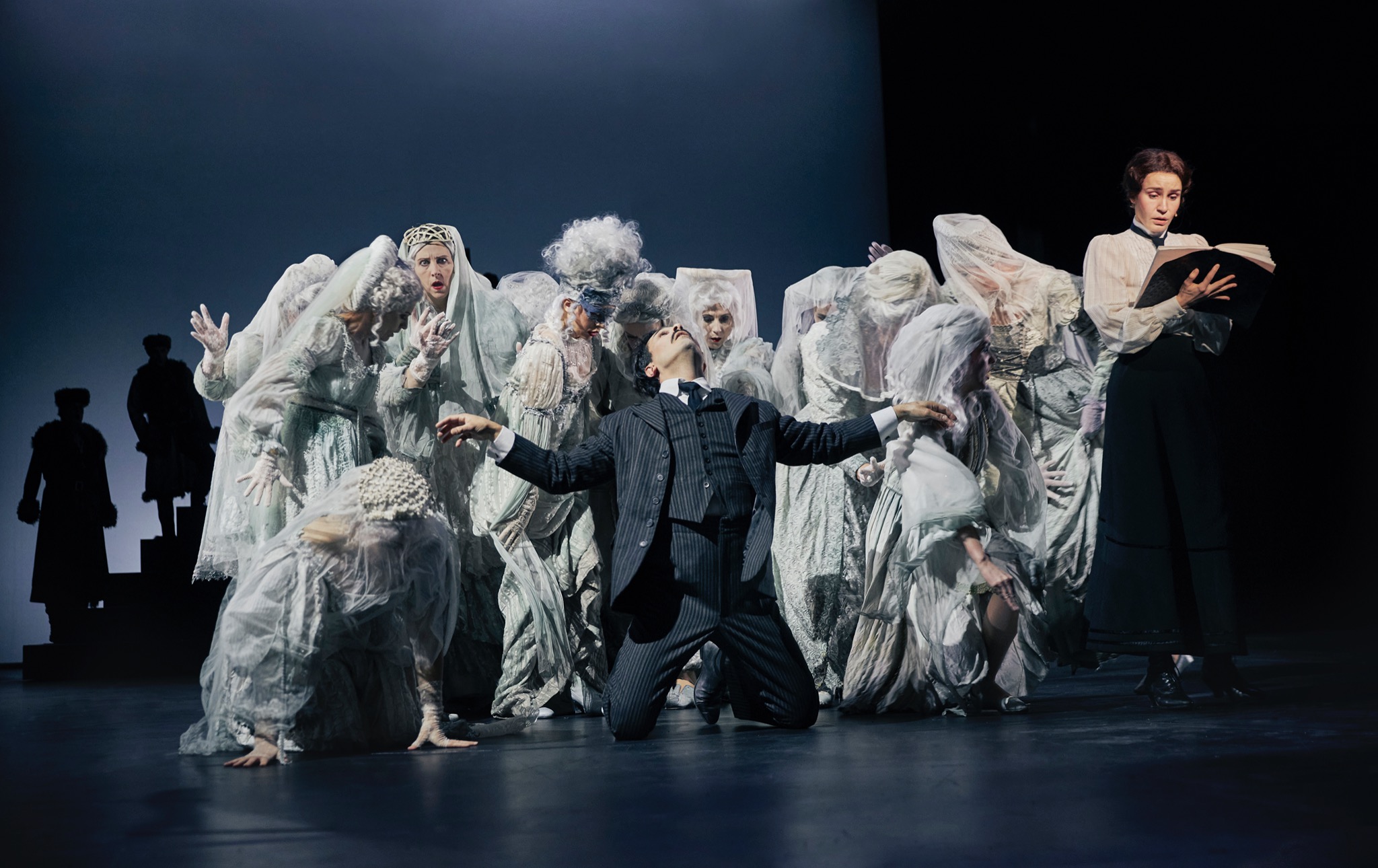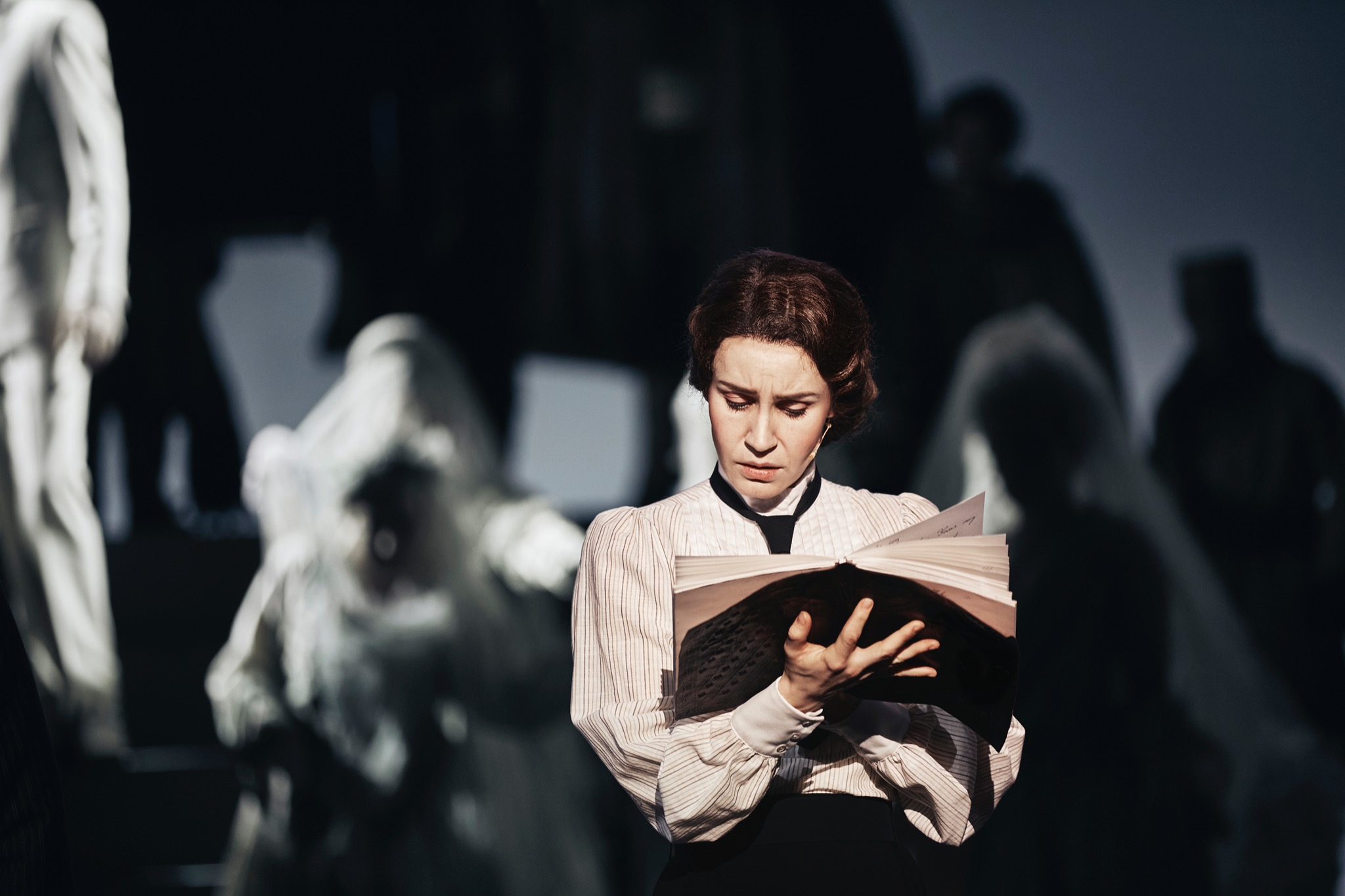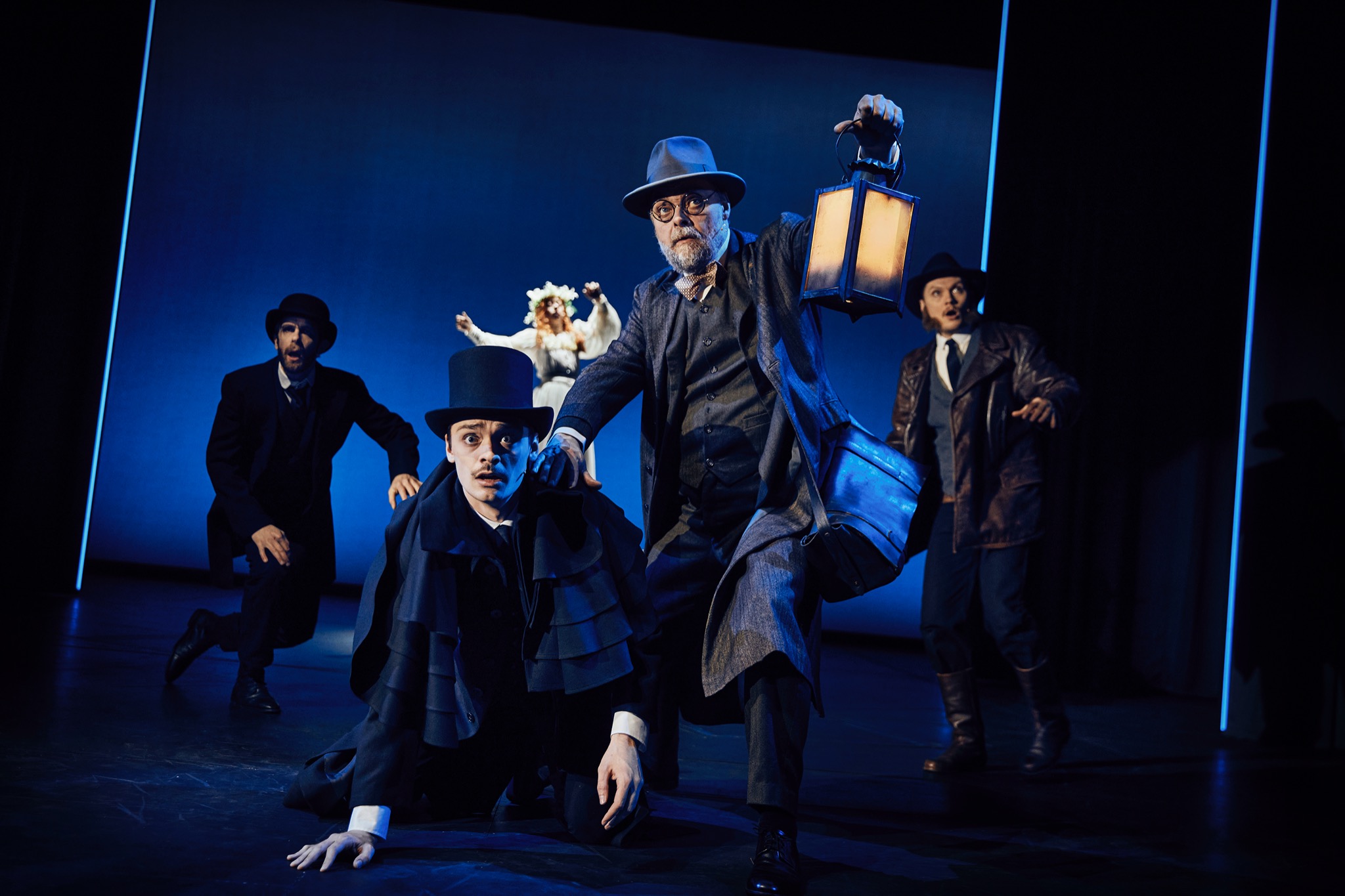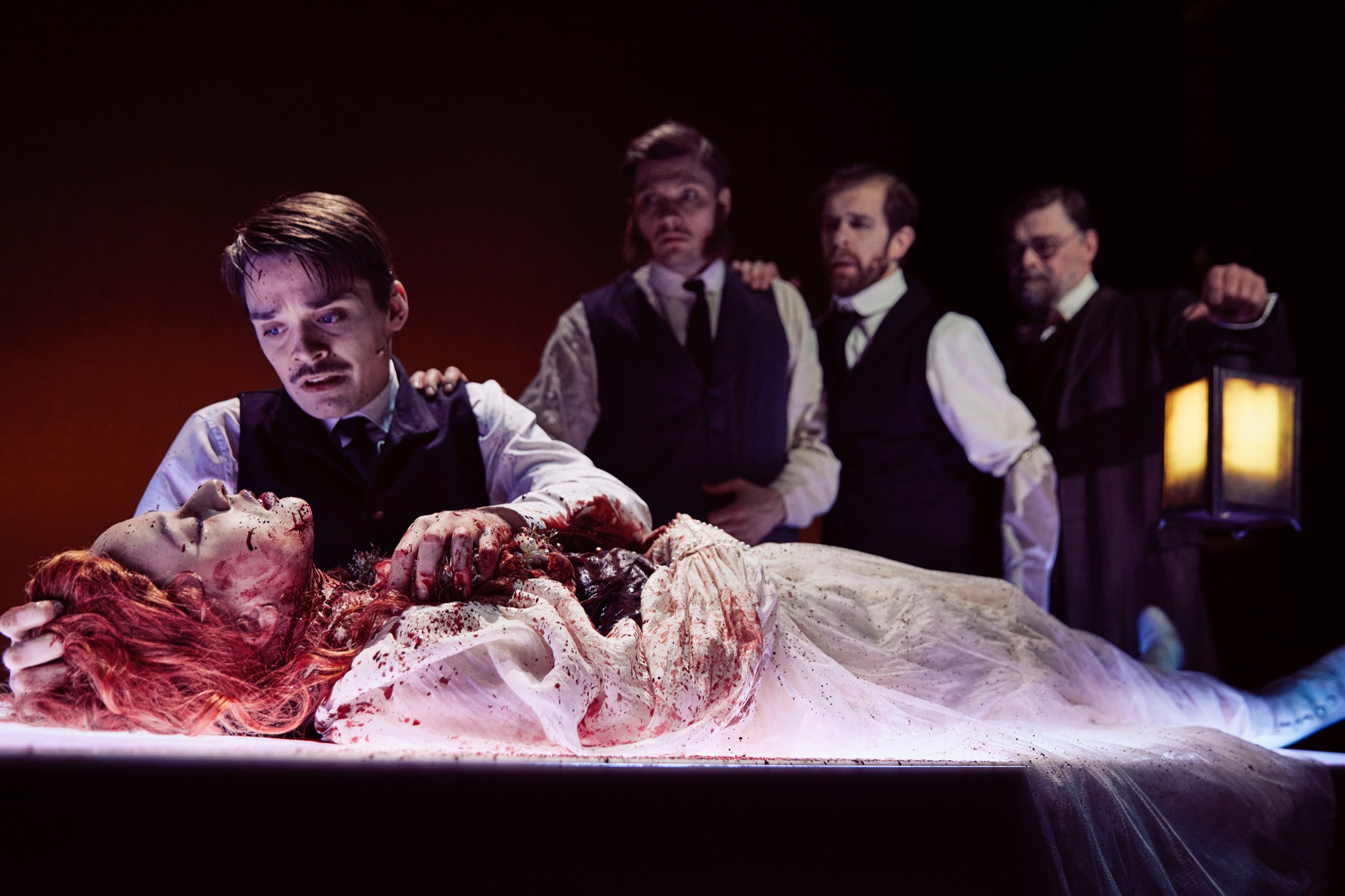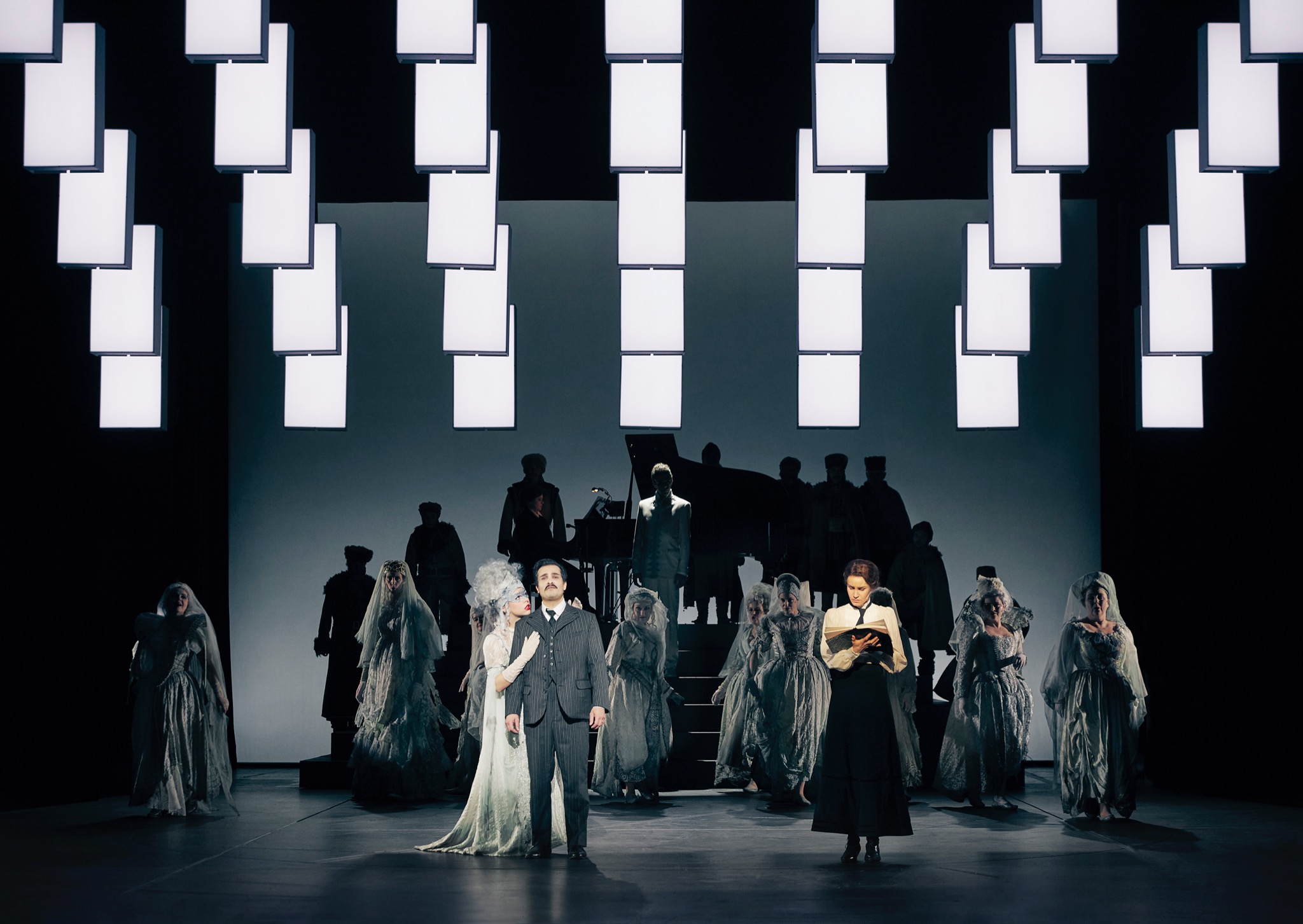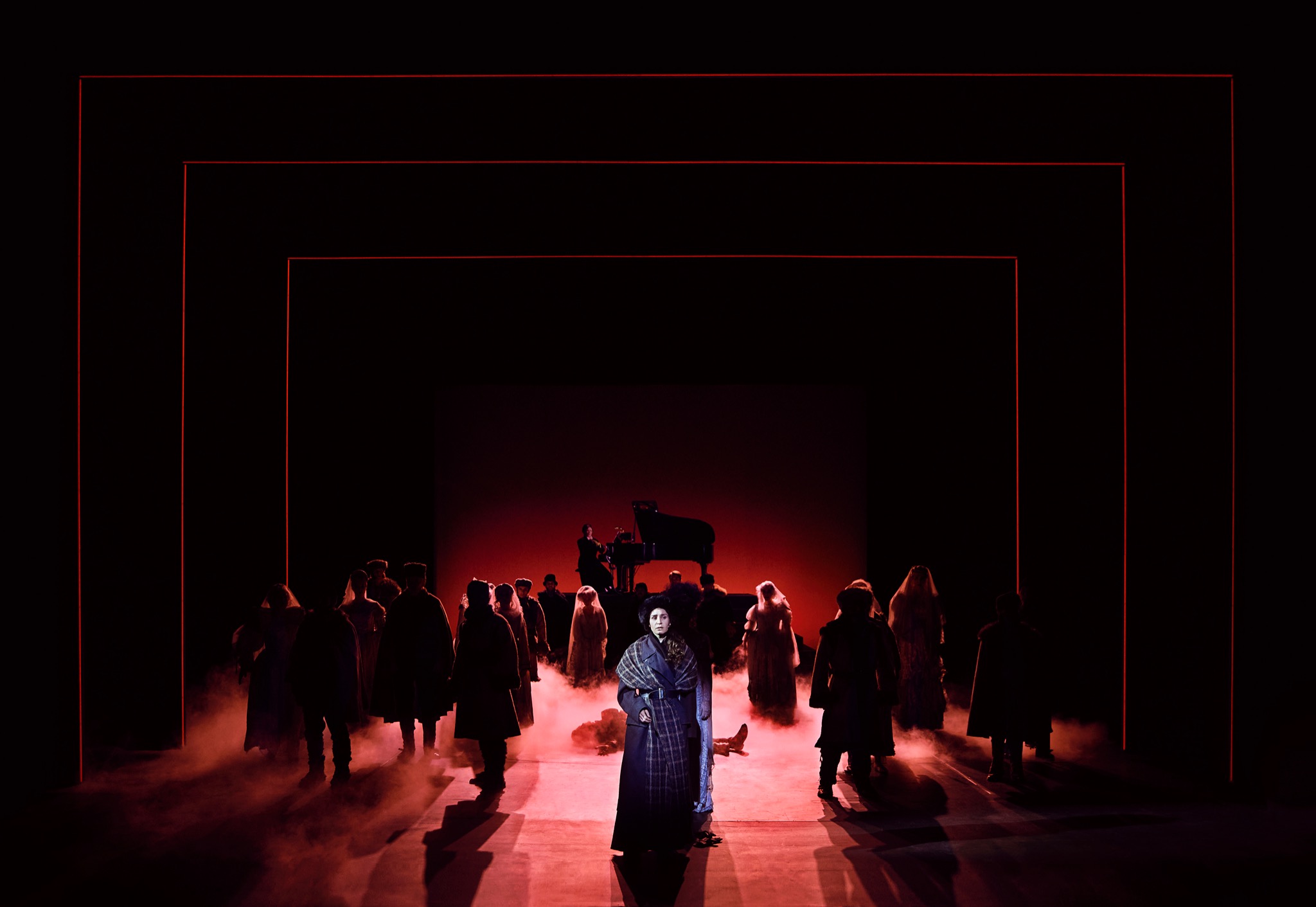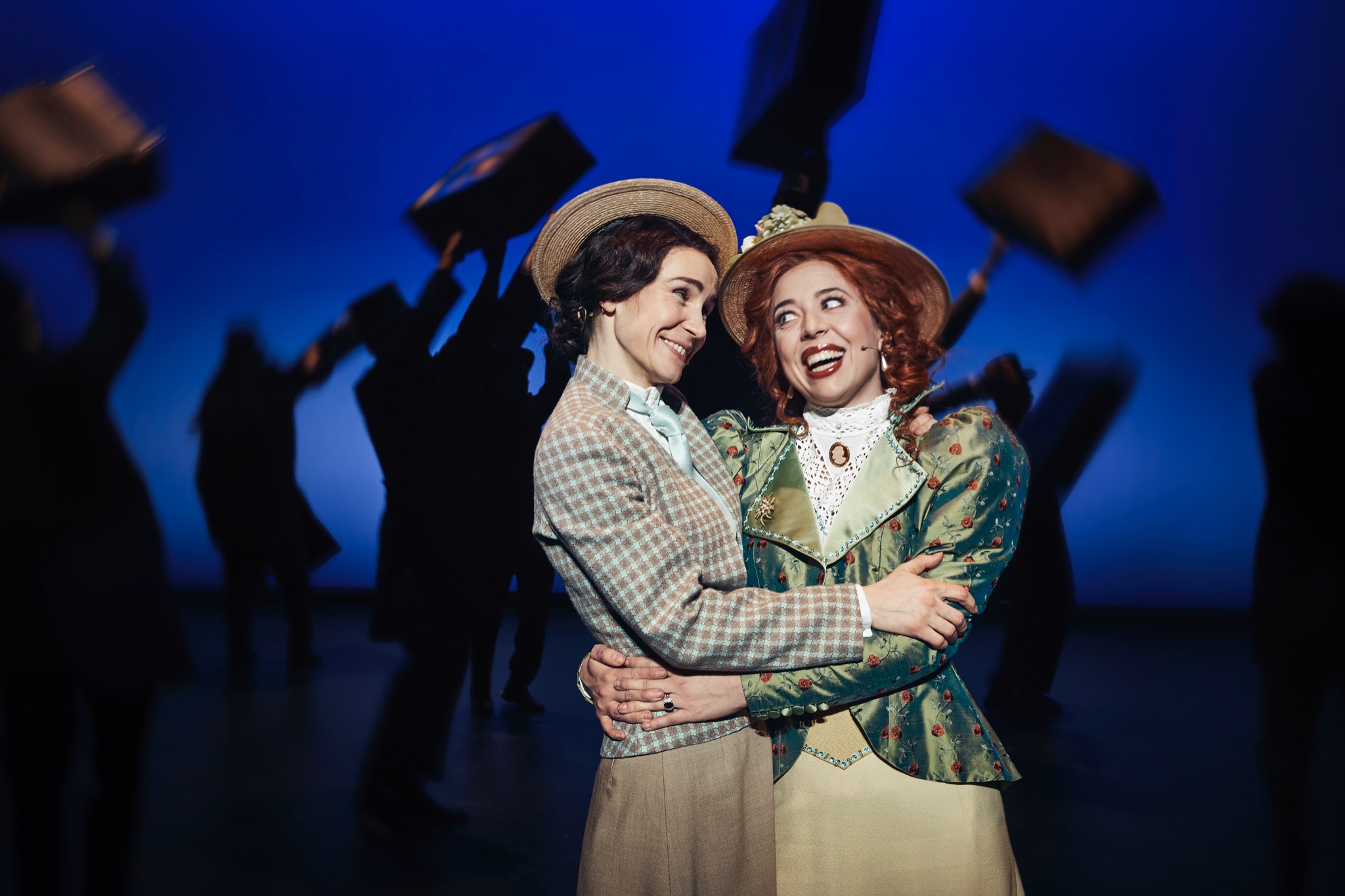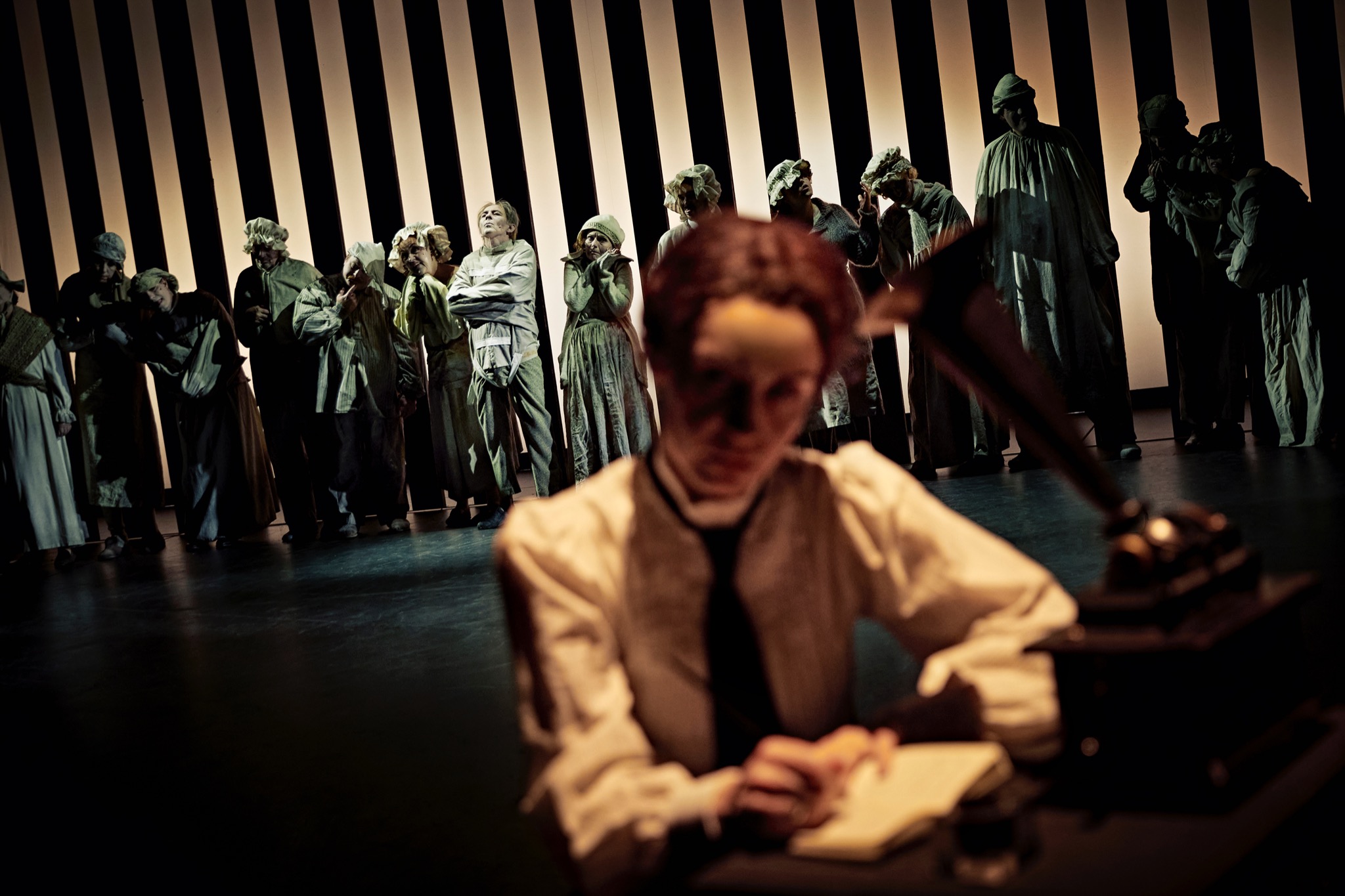 Bram Stoker's epic drama with an opera chorus backing. New music composed on the basis of requiems from 12th century to 1897. 
Aarhus Teater and Den Jyske Opera 2023.
📷 Emilia Therese
The Barber of Seville